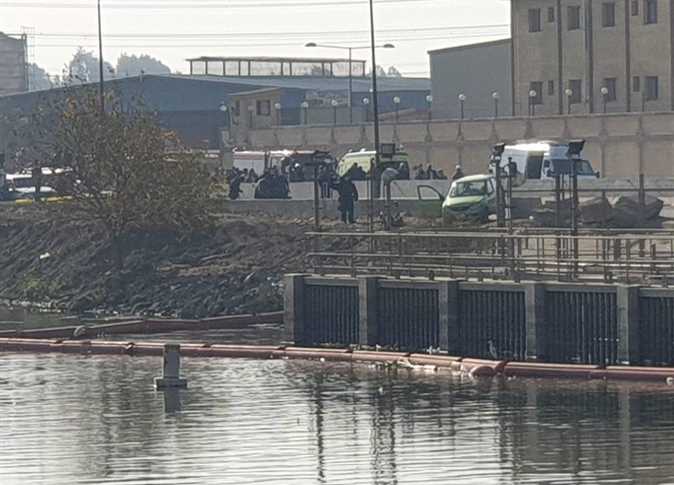 Security forces and bomb squads dealt with a bomb that was placed inside a private car near the Banha power station on Banha-Mansoura road in Qalyubia.
The bomb was detonated remotely after the car was moved away from the power station and the Banha-Mansoura road was closed.
Head of Qalyubia Security Directorate Reda Tabliya was informed that someone had left a private car next to the Banha power station containing an object suspected to be a bomb.
Investigators, fire engines, and a bomb squad inspected the scene and moved the car away from the power station before shutting down the road in both directions.
The object, placed on the seat next to the driver's, was taken out remotely. It made a light noise without a big explosion.
Head of the General Security Directorate, General Nabil Adly ordered the director of the General Directorate of Traffic to retain the car and inspect it, finding the numbers of the chassis and the mater to reach vehicle owner or driver for questioning.
Security has announced they were looking for the car owner.
Edited translation from Al-Masry Al-Youm