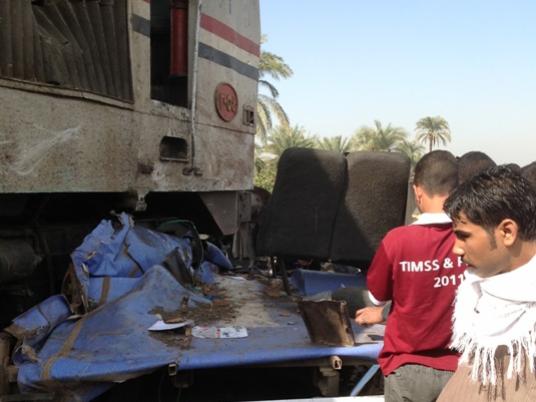 Syria's main opposition National Coalition on Tuesday warned that President Bashar al-Assad must not play any role in the transitional period, a day after peace talks were announced for January 22.
In a statement, the Coalition "affirms its absolute rejection to Assad or any of the criminals responsible for killing the Syrian people playing any role in a transitional body… or in Syria's political future."
The head of the Free Syrian Army also said on Tuesday that rebel forces loyal to him would not join the conference in Geneva, Switzerland and would continue their fight to topple President Bashar al-Assad throughout the talks.
"Conditions are not suitable for running the Geneva 2 talks at the given date, and we, as a military and revolutionary force, will not participate in the conference," General Salim Idriss told the pan-Arab news channel Al Jazeera.
"We will not stop combat at all during the Geneva conference or after it, and what concerns us is getting needed weapons for our fighters."