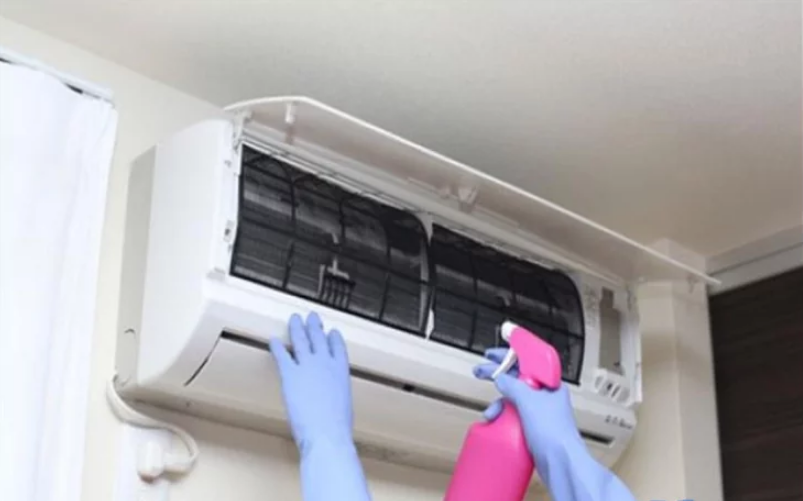 Egypt's Ministry of Electricity and Renewable Energy has offered several tips on how to reduce electricity consumption from air conditioning units (ACs) by up ten percent, which will thereby lower electric bills.
It advised to close all doors and windows to prevent air leakage, and lowering curtains before turning the air conditioner on.
AC temperatures should be set at 25C during the summer, and kept off if the weather is already 25C.
People should turn off their ACs fifteen minutes before they leave the room, and regularly maintain it by cleaning the air filter.
The ministry also advised consumers to buy ACs that consume less electricity in general, which can be identified by an electricity efficiency label.
Specialists should be called to check on the ACs in case it fails to cool properly.
AC thermostats must be kept away from any bulbs or sources of heat.
Lastly, avoid using dehumidifiers while the AC is running.
An official from the Egyptian Meteorological Authority (EMA), Eman Shaker, warned earlier this month against turning on air conditioners as it can help create a suitable environment for the transmission of the coronavirus.
Air conditioners could help spread the coronavirus since colder temperatures allow viruses to reproduce better, according to a professor of immunology and microorganisms at Misr University for Science and Technology Mahmoud al-Ansari.
If someone is a carrier of the infection in a closed place with air conditioning then the virus will spread there, the privately owned al-Watan newspaper reported Ansari as saying.
Edited translation from Al-Masry Al-Youm