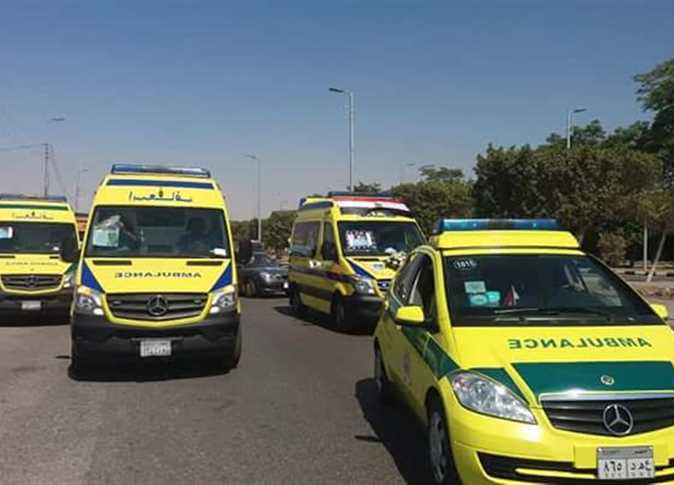 A 10-year-old girl has died and eight other children left hospitalized following complications from a tonsillectomy operation in Dakahlia.
All nine children underwent tonsillectomy in a private clinic in al-Senbellawein city.
The Senbellawein General Hospital received the victims in critical to stable condition over the course of last week up until Monday.
A hospital report on the cases confirmed that the children, age between 4.5 to 10 years, suffered bleeding from tonsillectomy complications, conducted at the al-Rehab private clinic on Thursday, September 27.
Undersecretary of Health Ministry in Dakahlia, Saad Makki immediately set up fact-finding committees from the follow-up and Preventive Medicine departments to investigate the Senbellawein General Hospital, Ghazala village (the hometown of the children) and the Rehab private clinic, to uncover possible reasons behind the complications.
Governor of Dakahlia, Kamal Gad Sharobim, referred the incident to the Attorney General for further investigations.
Speaking to Al-Masry Al-Youm, Sharobim said he made directives to provide immediate medical care for the children.
He added that he decided to examine the clinic where the operations were performed and that whoever is responsible will be punished.
Edited translation from Al-Masry Al-Youm