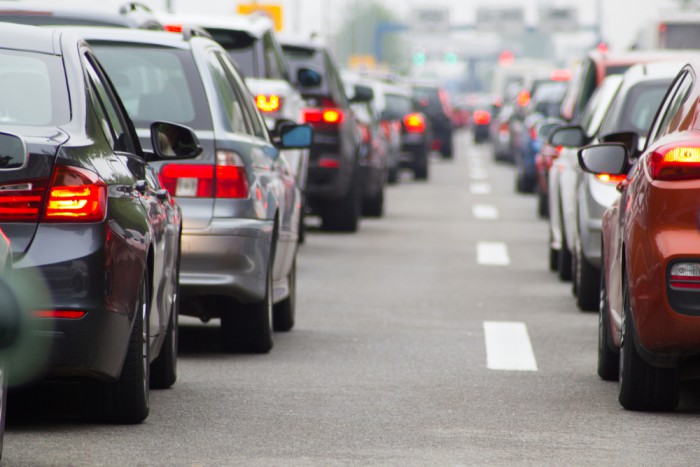 The Ministry of Communications and Information Technology has launched the "Cars of Egyptians Abroad" application, made to answer requests of Egyptians residing abroad to import cars exempt from tax and customs duties.
Al-Masry Al-Youm explains how to download the application and the steps to apply to import cars that are exempt from tax and customs duties.
Download the application for Cars of Egyptians Abroad
The application is now available on Android or iPhone systems, and the application can be downloaded via the for Android or iPhone.
Using the application:
Register with the Egyptian national ID number and the secured email on the application.
Choose the car details and know the fees through the application.
Register personal data and vehicle's data.
The application will calculate the fees to be paid to the Finance Ministry, according to the specifications of the car to be imported.
Then, through the application, the applicant obtains an order to transfer the owed cash amount, knowing that the full amount will be refunded after five years in the Egyptian pounds at the exchange rate announced by the Central Bank of Egypt at the time of maturity.
Exemption of Egyptian cars abroad from customs
There are some conditions that must be met when requesting to import a car that is exempt from tax and customs duties, through the application, which are:
The owner of the car must be of Egyptian nationality.
The applicant must not be less than 16 years old.
An Egyptian who has a valid legal residence abroad has the right to apply for importing a car through the application, even if he/she are not already residing abroad.
Availability of a bank account in the country of residence that has been at least three months old.
Applicants will be automatically notified via the application of the fees due.
Edited translation from Al-Masry Al-Youm