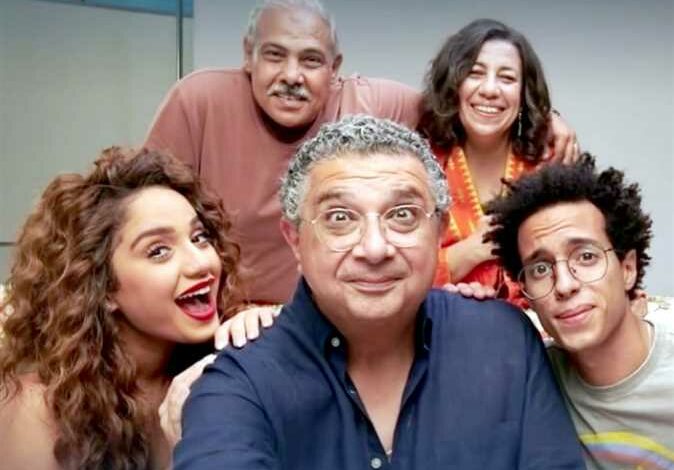 The production crew for the series "Mawdou Aeli" (Family Matter) have begun preparing for its third season with filming scheduled to start in September.
The first two seasons, available on the Shahid platform, were a rousing success.
The comedy series stars Maged al-Kidwany, Lebanese actress Nour Raeis, Rana Rais, Mohamed Radwan, Sama Ibrahim, Taha el-Desouky, Mohamed al-Qass.
It is directed Ahmed al-Gendy and the script and dialogue is by Mohamed Ezz Eddin, Karim Youssef, Ahmed al-Gendy, and Sameh Gamal.
The social drama tells the story of Chef Ibrahim (Maged al-Kedwany) who suffers from amnesia. His daughter Sarah (Rana Rais), comes to lives with him after many years of living abroad.
Ibrahim had fallen in love with Maryam (the Lebanese actress Nour), and the events ended with their marriage and the birth of their child.
Kedwany also recently starred in the comedy film "Fadl and Nima" in October 2022, and co-starred Hind Sabry.
The film tells the story of a couple who own a fast food cart, who somehow get involved in a drug case and must prove their innocence to the police and catch the real culprits.