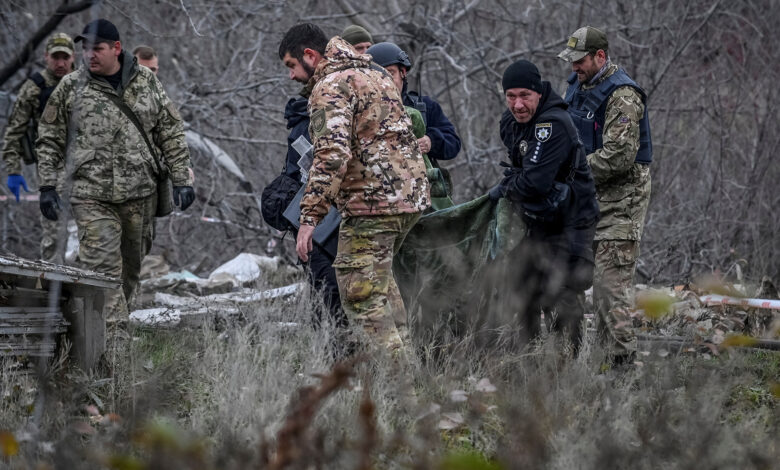 The Russian defense ministry said the strikes it launched against Ukraine on Thursday targeted missile manufacturing facilities along with "fuel and energy infrastructure" associated with the military.
"On Nov. 17, the Armed Forces of the Russian Federation delivered a concentrated strike with long-range precision weapons, air-, sea- and land-based, against military command and control facilities, the military-industrial complex of Ukraine and the fuel and energy infrastructure associated with them," spokesperson Igor Konashenkov said.
"As a result of the strike, the production facilities for the manufacture of rocket weapons were hit. An arsenal with artillery weapons supplied by Western countries, prepared for shipment to the troops, was destroyed. The transfer of reserves of the Armed Forces of Ukraine and the delivery of foreign weapons to the areas of hostilities have been disrupted," it added.