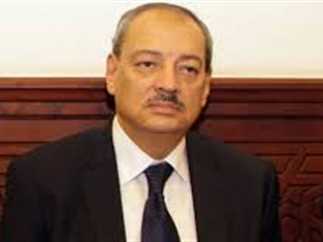 Following a doctor's death at Matariya Educational Hospital, Top Prosecutor Nabil Sadek has referred a senior engineer from the General Authority of Hospitals and Institutes, the hospital's senior supervisor of restoration work, its deputy director, and its head of Engineering Management to an emergency trial on November 5 over negligence in their duties.
According to Sadek, the suspects neglected maintenance of the doctors' dormitory, causing the victim to die from electrocution.
The incident follows the deaths of three dialysis patients and injury of 33 others at a Sharqiya hospital in September, which led President Abdel-Fattah al-Sisi to state that all medical negligence in Egypt would meet legal reprecussions.
In a public video conference with Health Minister Hala Zayed, the president added that Egypt still lacks the funding to meet certain challenges in the medical field.
"We want to reassure the people on this incident…any negligent person will be dealt with in accordance to the law."
Edited translation from Al-Masry Al-Youm.