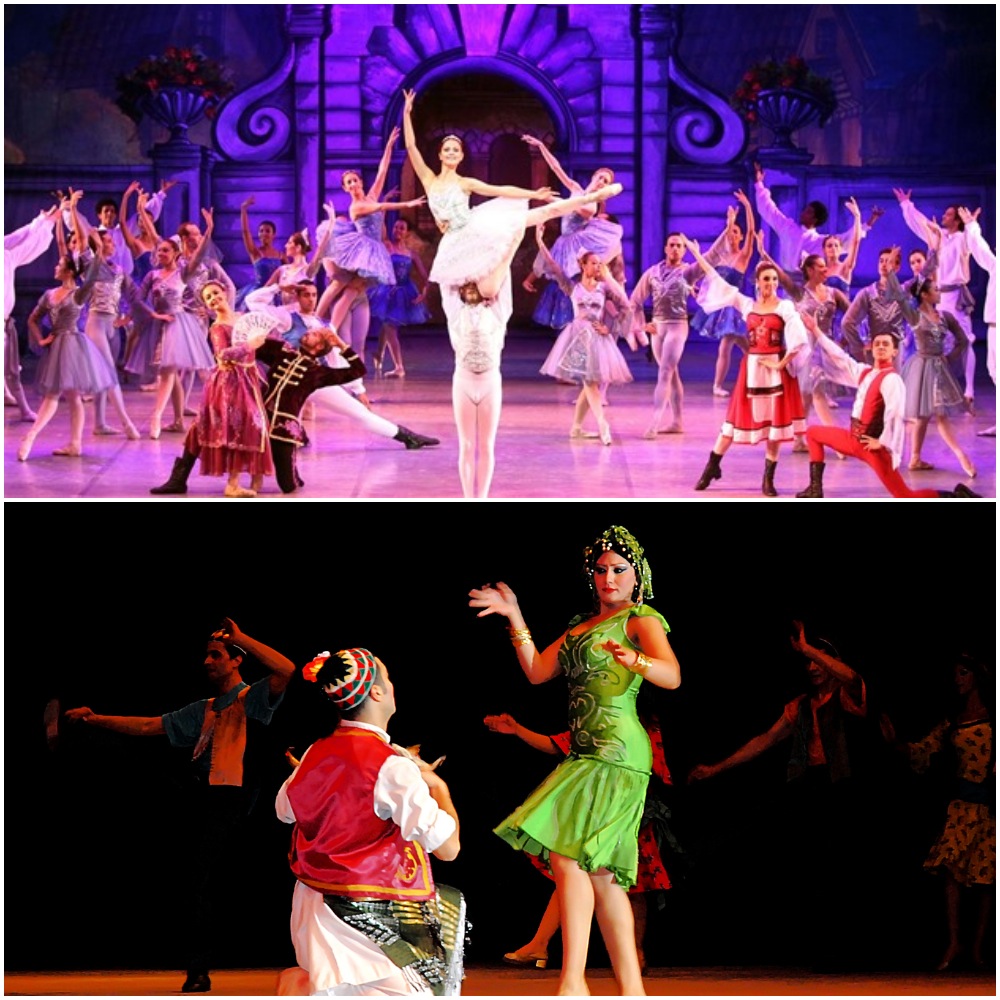 When Liverpool star Mohamed Salah posted a tweet asking whether "Torab Al-Mas" was a good movie, some wondered whether a single tweet from the Egyptian King would increase the film's revenues – especially after the tweet garnered responses from several of the film's stars, from Asser Yassin, to Shereen Reda and Ahmed Mourad.
Surprisingly, "Torab Al-Mas" saw a decline in the box office shortly after.
On September 8, the movie boasted a LE488 thousand revenue. This fell to LE358 thousand on 9 September, rising to LE419 thousand on 10 September and LE531 thousand on September 11.
Then on Wednesday, one day after the star wrote his tweet, the movie witnessed its sharpest decline yet, achieving only LE310 thousand, which ended any hopes that the film might rise following Salah's interest.
حد دخل تراب الماس ؟ الناس بتقول قصة حلوة🙄

— Mohamed Salah (@MoSalah) September 11, 2018
"Torab Al Mas" follows a medical representative named Taha, whose life is turned upside down after a murder occurs in his neighborhood.
The film has a star-studded cast including Asser Yassin, Menna Shalabi, Sherine Reda, Maged Al-Kidwani, Ezzat Al-Alaili, Eyad Nassar and Mohamed Mamdouh.
Directed by Marwan Hamed, it is based on Ahmed Mourad's successful book, which holds the same name.
Hopes that Salah's tweet would boost the movie didn't come from nowhere, as Salah has proven in the past that his association with brands or causes could heighten their profiles significantly.
Early 2018, Salah featured in an ad titled "Enta akwa min el-mokhadart" (You are stronger than drugs), launched by Egypt's Fund for Drug Control and the Treatment of Addiction (FDCTA), which is affiliated to the Ministry of Social Solidarity.
The advertisement was sung by Mohamed Hamaki, and features Salah making it out of a tumble, parallel to a young man struggling with drugs. By the end of the ad, both succeed in overcoming their situation, and Salah is shown saying "You are stronger than drugs, and you will no let them beat you."
The ad garnered a lot of praise, reaching 5 million views on Facebook in three days. Moreover, calls to the campaign's hotline – 16023 – for the treatment of addiction increased by an entire 400 percent in the three days since the launch of the ad, compared to calls during the same period in March, Social Solidarity Minister Ghada Waly announced.
Salah was also the face of several huge brands such as Uber, becoming the first athlete to represent the ride-sharing enterprise in Egypt.