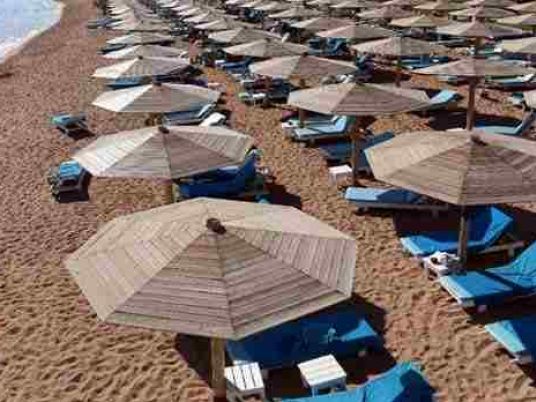 Egyptian tour guides said Russia's declaration Tuesday that its fatal Metrojet airliner crash near Egypt's resort city of Sharm el-Sheikh will have a negative impact on tourism.
Hassan al-Nahla, head of the Egyptian Tourist Guide Syndicate, told Al-Masry Al-Youm the announcement will "have a very bad impact on Egyptian tourism during the current period."
The Kremlin said for the first time on Tuesday that a bomb was the cause of a Russian passenger plane crash in Sinai on October 31, killing all 224 people on board, according to Reuters.
The incident had already prompted several airlines to halt flights to Egypt.
The number of tourist bookings to Egypt fell by 30 to 50 percent this week as a result of the Russian plane crash, announced Egyptian Tourism Minister Hisham Zaazou.
Egypt's expected losses over the next three months will reach approximately LE6.6 billion.
Egypt's tourism revenue dropped 15 percent to reach US$1.7 billion in the 3rd quarter of 2015 compared to $2 billion in the same period last year. These figures were recorded before the Russian plane crash.