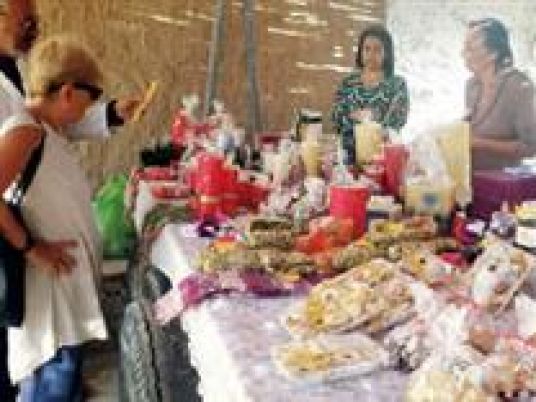 According to informed sources, Assistant Tourism Minister, Adla Ragab, will meet on Thursday with heads of the National Security to discuss the recent controversial decision, cancelling visas for individual tourists at Egyptian airports.
The sources added that the Tourism Minister might also take part in the meeting.
The Foreign Ministry announced that individual tourists will be obliged to obtain the tourist visa from Egyptian consulates and embassies abroad, as of 15 May. Following the announcement, Tourism Minister received a letter from Khaled Manawy, Chairman of the Chamber of Tourism, criticizing the decision, due to the expected negative impact on the industry.
The deputy chairman of the Chamber, Nour Ali, called for an explanation on behalf of the government, as to whether the decision would apply to tourists arriving on charter flights and whether they also would have to obtain visas from consulates and embassies abroad.
According to tourism industry experts, about 30,000 foreign tourists, who are permanent residents in Hurghada, will be affected by the panned procedure changes. They appealed to the officials to review the decision, especially that many of them come from countries that do not have an Egyptian consulate.
Edited translation from Al-Masry Al-Youm