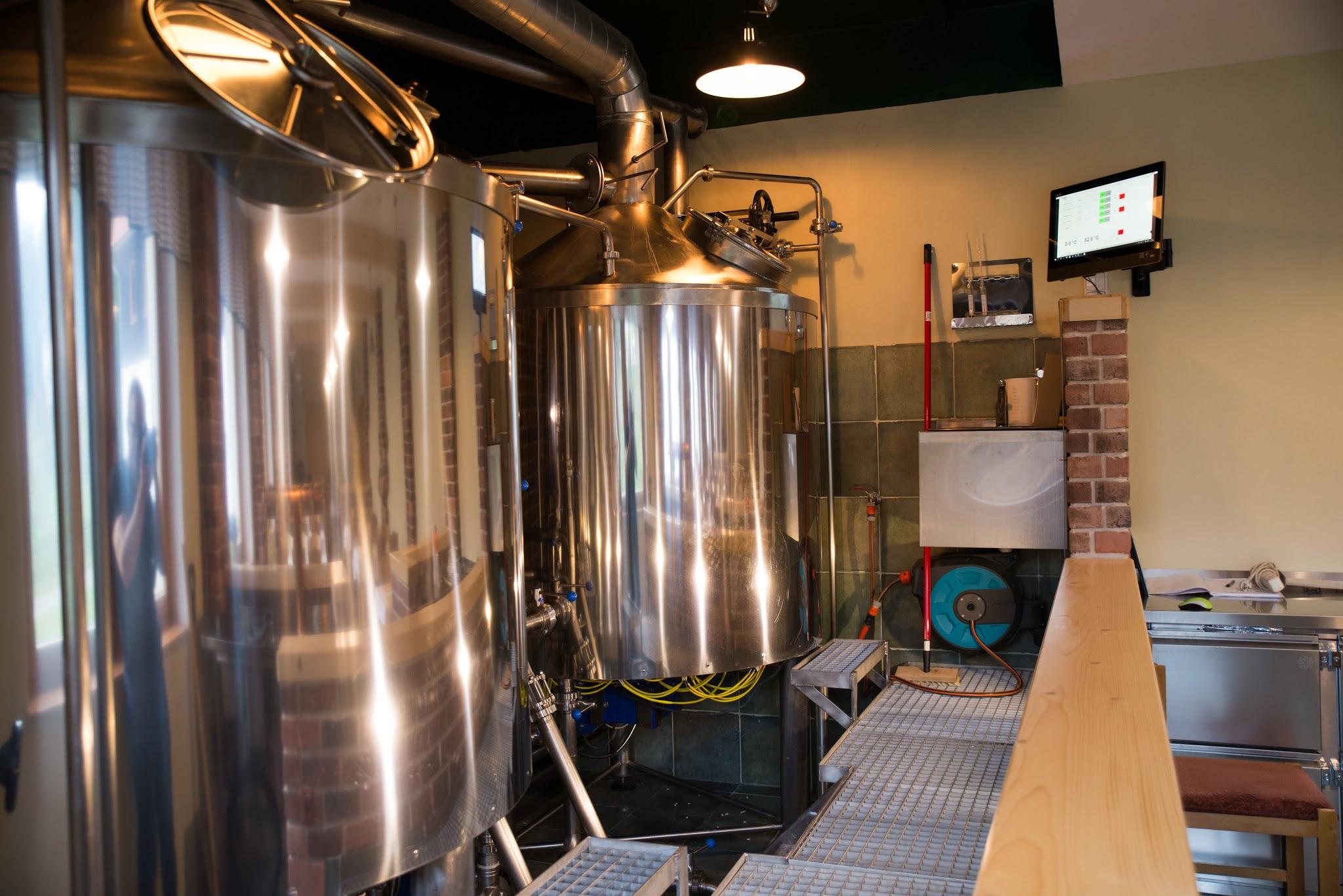 A Tunisian brewer is one of four big companies taking a hands-on approach to reducing energy consumption. Its initiative is part of a broader campaign to raise awareness of efficient power alternatives.
Project aim: The Tunisian government is working towards a 17 percent reduction in primary energy requirement by 2020 and to double that by 2030. It is also aiming for a 48 percent drop in greenhouse gas emissions by the same year — through increased energy efficiency and the expansion of renewables
Project size: German development agency, GIZ, is working with four companies including the SFBT, the largest brewery in the country, and the ceramics manufacturer Somocer.  Some 200 people from across the country are being trained on issues of energy efficiency while awareness raising events are helping to inform hundreds more
Project volume: 2,500,000 euros
Project duration: September 2012 until December 2017
Tunisia's economy is largely dependent upon fossil fuels, particularly gas, but efforts are underway to increase awareness of energy efficiency and alternatives. Germany's GIZ development agency is working with leading businesses to reduce greenhouse gas emissions, implementing more efficient technologies such as combined heat and power, and consumption reducing heat exchangers. Simultaneously, Tunisian specialists are being trained to monitor energy management systems. Longer-term job creation in the sector is also part of the plan.