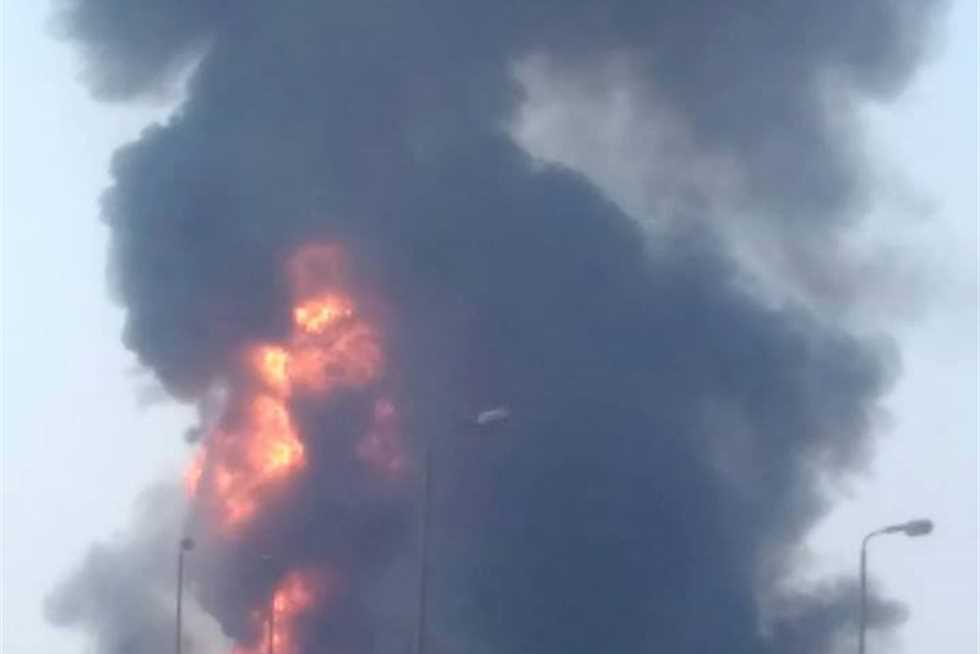 Two citizens were killed and 11 others injured when a gas explosion hit a property in Fayoum.
The Ministry of Interior said in a statement on Tuesday evening that the Fayoum Security Directorate was notified of the gas leak in a building located on Salkhana Street that caused the explosion.
Security authorities and the Civil Protection Forces moved to the scene of the incident.
According to investigations, the explosion resulted in the death of two residents on the property, and the injury of 11 others, as well as the damage of five cars and a motorcycle, said the statement.
The explosion destroyed the walls of the apartment where the leakage occurred and three adjacent apartments.
Residents of neighboring properties were evacuated and a committee of experts was assigned to examine the safety of the properties.
Legal measures have been taken regarding the incident, the statement mentioned.
Edited Translation from Al-Masry Al-Youm