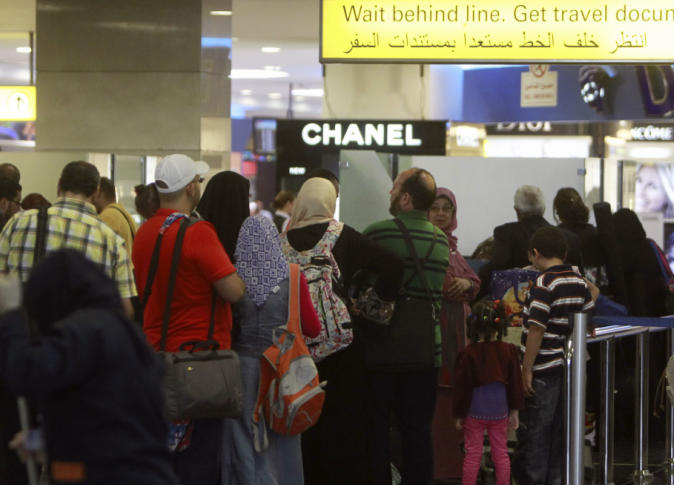 Airport sources in the Red Sea governorate said on Friday that Hurghada and Marsa Alam Airports are no longer subject to restrictions placed on electronic devices on the flights heading towards the UK.
In March, the UK government announced a on-flight ban on laptops and tablets on direct flights to the UK from several Middle Eastern countries, Turkey, Lebanon, Jordan, Egypt, Tunisia, and Saudi Arabia.
The ban applied to any device larger than 16cm long, 9.3cm wide, or 1.5cm in depth. It included smartphones, but most smartphones are smaller than the specifications.
The sources said new decision goes into effect starting from Friday.
The sources added that this decision is an important one and serves as evidence of the progress made in security advancements and measures implemented to keep flights and tourists in Hurghada and Marsa Alam safe.
In September, Britain decided to review a six-month ban on flights to Cairo and Egyptian airports after its review of security at Egyptian airports, including at Marsa Alam and Hurghada, found that security was in accordance with international standards.
Edited translation from Al-Masry Al-Youm