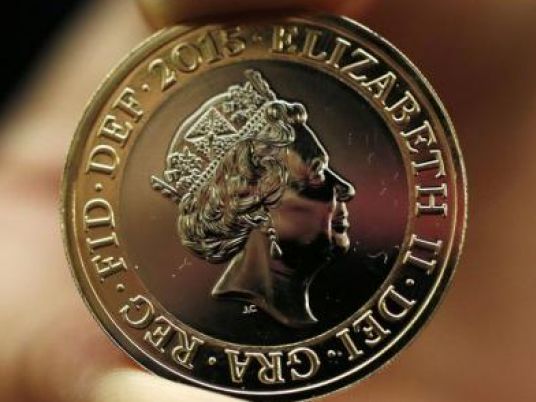 British financial markets rallied on Friday as election results pointed to a shock outright victory for Prime Minister David Cameron's Conservative Party, wiping away the uncertainty for investors that a hung parliament had threatened to deliver.
The main FTSE 100 stock market surged towards last month's record high, sterling was on course for its biggest daily rise against the euro since 2009 and UK government borrowing costs fell.
The Conservatives, who are generally perceived to be more market-friendly than the opposition Labour Party, were poised to win an outright majority of the 650 seats up for grabs with most of the results in.
"A bolt from the blue," said Alan Monks, UK economist at JP Morgan.
Traders and investors breathed a collective sigh of relief and put to one side the longer-term challenges that lie ahead, some of which may have suddenly become more pressing as a result of the way the vote panned out.
"As far as markets are concerned it is good news. A Conservative victory is preferable over a Labour-SNP coalition and that's why we see sterling and UK equities higher," said Jonathan Bell, chief investment officer at Stanhope Capital.
In early UK trading, the FTSE 100 index was up 1.6 percent at 7,000 points, led by banks, utilities and real estate shares. Last month, the FTSE hit a record high of 7,122.74 points.
The FTSE 250 mid-cap index hit a record high of 18,161 points on Friday.
Sterling was up 2 percent against the euro, pushing the single currency down to 72.40 pence. This put sterling on course for its biggest one-day rise against the single currency since early 2009.
The pound rose against the dollar above $1.55 for the first time since late February, before settling back to trade 1.5 percent higher on the day at $1.5475.
The benchmark 10-year yield on UK government bonds fell as much as 13 basis points at the open to a one-week low of 1.79 percent.
A short while ago it was at 1.86 percent, down around 5 basis points from the previous day's close. On Thursday, it hit 2.07 percent, the highest since November last year, before ending the session at 1.92 percent.
But if the short-term political risks for Britain have diminished in the eyes of investors, there are longer-term risks – namely Britain holding a referendum to leave the European Union and possibly another referendum on Scottish independence following the landslide victory of the Scottish National Party north of the border.
"We have some of the near-term political risks being removed but there are a couple of factors that are going to work against sterling for the longer term," said Ian Stannard, senior currency strategist at Morgan Stanley in London.
"The risks of an EU referendum will come into focus and fiscal austerity under the Conservatives may also mean that the Bank of England keeps interest rates lower for longer."