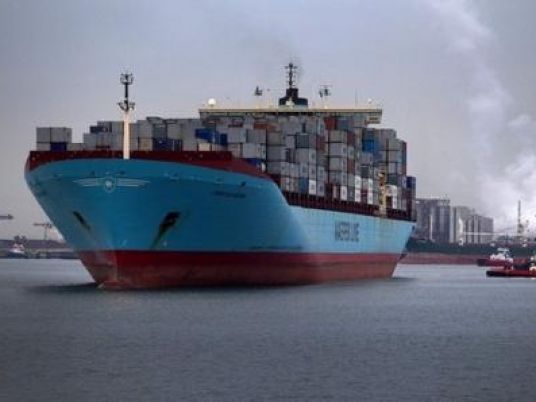 The Red Sea Ports Authority said Monday it closed the seaports of Ain Sokhna and Sharm el-Sheikh due to inclement weather, hours after the Transport Ministry announced the closure of Suez's three ports.
An official source at Borg al-Arab International Airport in Alexandria said that flights resumed after a three-hour hiatus. The airspace had been closed for incoming flights earlier in the morning due to bad weather.
Authority chief Abdel Rahim Mostafa said wind speeds amounted to 30 knots, with wave heights surging to between three and four meters.
The source told Al-Masry Al-Youm the airport was struck with a sandstorm that blurred vision for pilots, prompting the diversion of three flights to Cairo International Airport.
All of the affected incoming flights were arriving from Saudi Arabia's city of Jeddah, according to the official.
Edited translation from Al-Masry Al-Youm and MENA