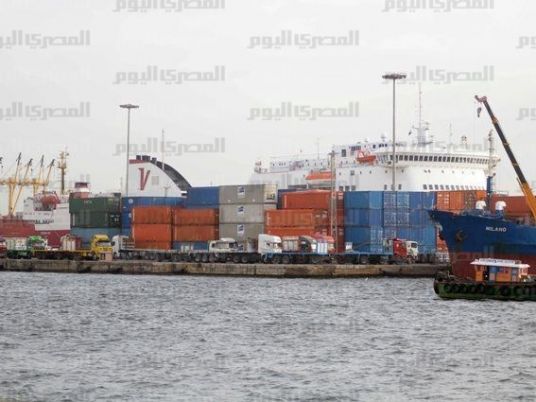 Trade and Industry Minister Tarek Qabil said Uruguay's parliament and president will approve the Mercosur agreement by the end of 2015, adding that the signing of the agreement will open new outlets for Egyptian products in the Latin American countries.
This came during Qabil's meeting with the head of Uruguay's Parliamentary Commission of International Affairs Daniel Peña.
Egypt signed a free trade agreement with Mercosur in 2010. The Mercosur is a sub-regional bloc with members of Argentina, Bolivia, Brazil, Paraguay, Uruguay and Venezuela. Its associate countries are Chile, Peru, Colombia and Ecuador. Observer countries are New Zealand and Mexico. Its purpose is to promote free trade and the fluid movement of goods, people and currency.
The meeting also discussed ways of benefiting from investment opportunities in Egypt and Uruguay and the probability of holding partnerships between private sectors in the two countries.
Meanwhile, Peña said his country is keen on fostering its economic and political relations with Egypt, which is considered a crucial country in the Middle East and Africa.