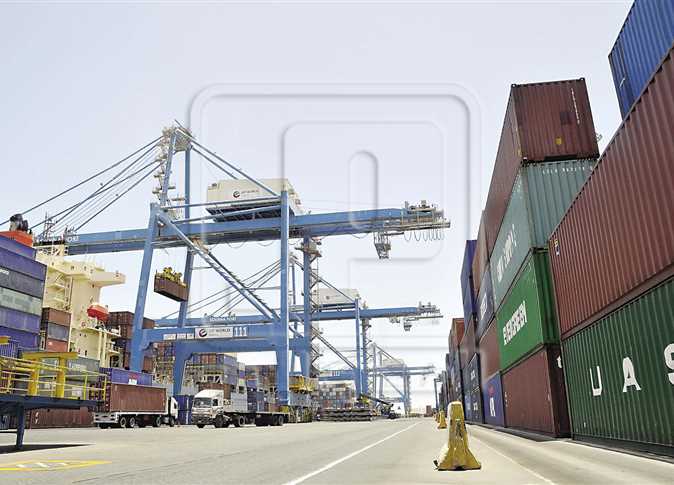 US Dollar exchange rates will stabilize against the Egyptian pound due to a decline in demand and imports resulting from the coronavirus outbreak, according to banking expert Sahar al-Damaty.
Egypt's government has maintained billions of pounds due to oil barrel prices falling from $70 to $23, which has reduced Egypt's budget deficit according to Damaty.
Foreign reserves declining to $37 billion will not be a risk, Damaty added, because the reserves are still within safe limits and cover the country's needs for seven months.
The amount spent to cover the nation's needs is LE3.1 billion, in addition to the payment of LE1.6 billion for foreign debts and bonds.
Demand for the dollar certificate is "almost nonexistent" following the issuing of Egyptian pound banking certificates with a return of 15 percent, increasing the demand for purchasing those certificates.
She added that dollar demand will decrease in the coming period since Egypt imports large quantities of commodities from China, with China choosing to buy exports with in yuan which will majorly impact the dollar's exchange rates globally.
"I am not worried about obligations and debts, as we are able to repay them, with the possibility of scheduling debts, because they are long-term debt with simple interest, and there is a possibility to postpone some of the installments, which most countries of the world are currently working on due to the coronavirus crisis", Damaty said.
Tourism will rise once a vaccine is found, she said, and treasury bill investments will increase in the coming period which will help stabilize the dollar exchange rates.
Edited translation from Al-Masry Al-Youm