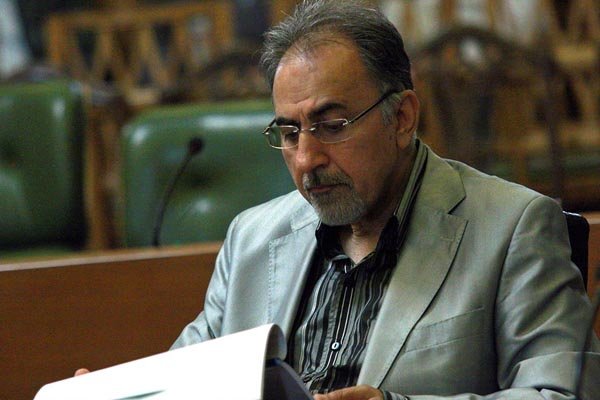 Tehran's city council has appointed a US-educated technocrat as the new mayor of Iran's capital, part of a reformist sweep of seats on the municipal board in the May election.
Head of the council Mohsen Hashemi Rafsanjani said on Wednesday that all 21 council members voted for 65-year-old Mohammad Ali Najafi, who earned a master's degree from the Massachusetts Institute of Technology in 1976.
Najafi has held many ministerial positions in his career. Iran's Interior Ministry also must approve his selection.
The mayor's office in Tehran is a powerful position in local politics. Hard-liner Mahmoud Ahmadinejad catapulted to the presidency from it in 2005.
Najafi succeeds Mohammd Bagher Qalibaf, a conservative politician who briefly stood as a candidate against President Hassan Rouhani in May before dropping out. Rouhani won re-election.