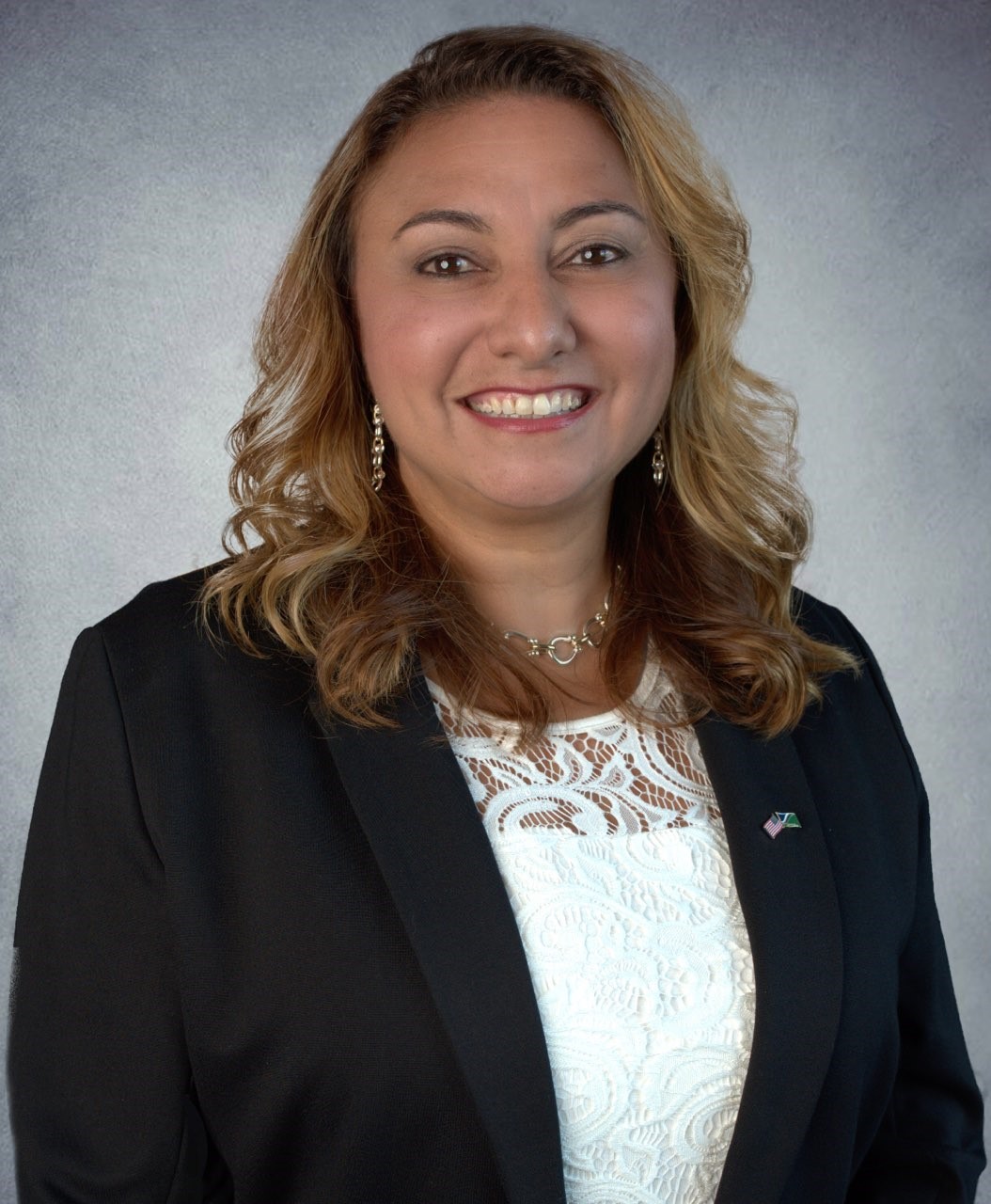 Egyptian national Mary Alexander won the mayoral election in the city of Bolingbrook, Illinois, USA, becoming the first Egyptian in history to hold such a position in the United States.
On top of that, she has been selected as one of the 20 most distinguished women around the world, alongside US Vice President Kamala Harris, the Prime Minister of Finland, and the Prime Minister of New Zealand.
Alexander studied media at the American University in Cairo and hospitality in Tennessee. She worked in the latter industry for some time after graduating, but left in 2003 to settle in Bolingbrook, Illinois.
Alexander worked hard to improve Bolingbrook, until she became its mayor, thanks to her efforts that opened the way for her.
Twitter celebrated Alexander for her massive feat, and she received recognition from Egypt's Minister of Emigration Nabila Makram, who called her to congratulate her.
Alexander expressed her pride, calling the honor unexpected and saying that she did not know when she first came to the US that she would achieve such success, whether societal or professional.
The Central Agency for Public Mobilization and Statistics announced last year that the number of Egyptians with foreign nationalities reached 2,616 in 2019 and 2,694 in 2018.