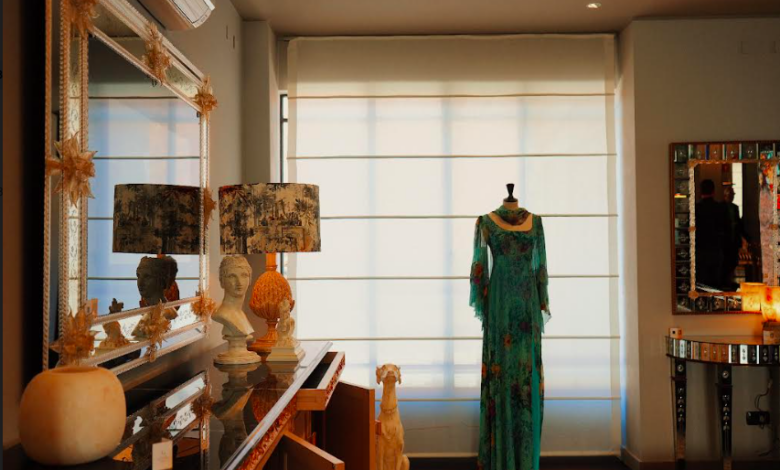 The Cleopatra and Antonio Exhibition opens as part of the proceedings of Milan Design Week, which runs from April 17 to 23. This exhibition will feature Egyptian and Italian exhibitors with the goal of restoring Egyptian-Italian history and culture.
The Cleopatra and Antonio Exhibition, which lasts until April 30, displays a contemporary illustration of the possible lifestyle of the well-known couple.
This will be accomplished through the collaboration of the most well-known brands in architecture, decoration, and manufacturing, which will unveil modern designs while shedding light on the spirit of Egypt's and Italy's common history, the relationship between Egyptian Queen Cleopatra and Greek leader Mark Antony, and its presentation for the time being.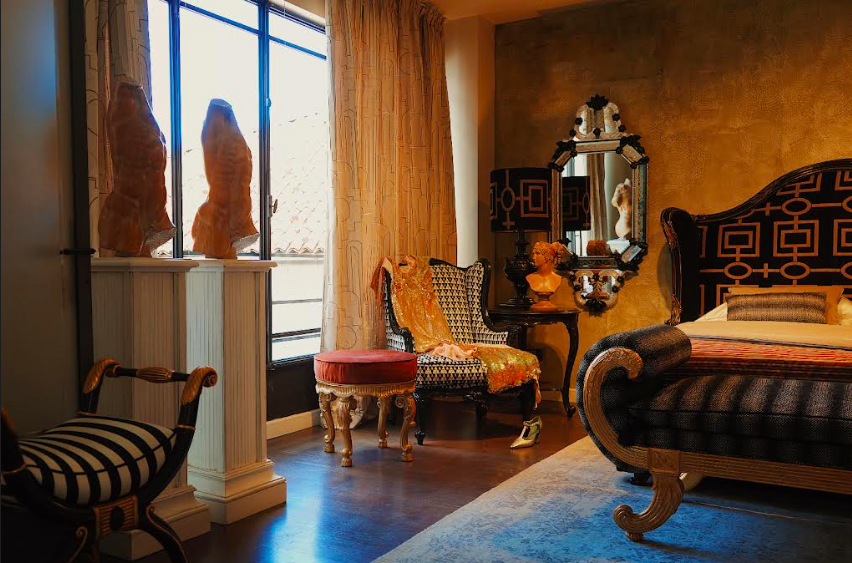 The exhibition was established by an Italian-Egyptian team specializing in design, architecture, communications, and event planning. It highlights modern life in the residence of Antony and Cleopatra in Milan after their marriage.
All of this will be exhibited through designs that focus on the traditional cultural heritage, traditions, and rituals, in respect to the common culture in a modern manner and virtual interaction.
Many events are held at the "Cleopatra and Antonio" Exhibition, such as panel discussions, symposiums, and initiatives emphasizing recent developments in design with an aim to foster prospects for cooperation between both countries.
Launched in 1961, Milan Design Week is recognized as the most remarkable event in Milan that brings together designers from divergent fields.
At first, it presented Italian furniture. Over time, it turned into a world event that highlights the commercial and cultural cooperation opportunities between countries, through the events held all over the city for a week.
It first displayed Italian furniture. It soon has evolved into a global event that focuses on commercial and cultural collaboration prospects between countries through events hosted around the city for a week, attracting nearly 2500 companies.
Prior to the COVID outbreak, nearly 500,000 individuals across the world attended Milan Design Week. This year, the estimated number of visitors to the exhibition, which throws light on a variety of topics, including sustainable design, innovative materials, and artificial intelligence, inspires humans to release their creativity.