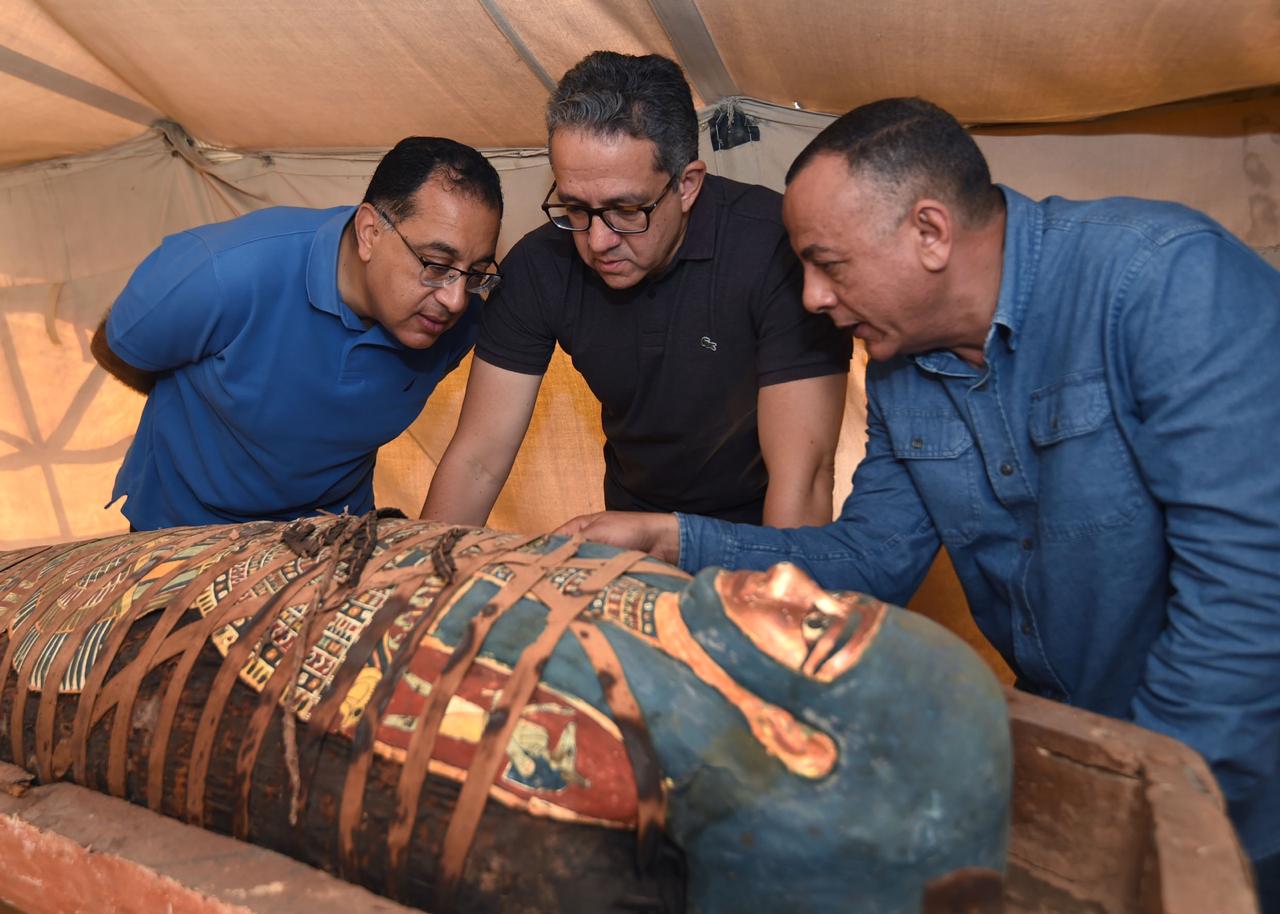 Remember that famous shot of the Egyptian Prime Minister, Mostafa Madbouly, descending on a rope into a deep well to see Saqqara's great new archaeological find?
This shot is nothing but a small step in a journey that began two years ago. It is the journey of the Egyptian archaeological mission in the Saqqara necropolis, which was documented by the Netflix documentary film "Secrets of the Saqqara Tomb."
The documentary aired a few days ago, and has been met with great success.
Over the course of nearly two hours, the documentary follows a team of Egyptian archaeologists as they excavate corridors and columns near the Bubastion cemetery in the Saqqara area.
English director James Tovell had a short time window to make the film, which was filmed during the month of Ramadan.
Viewers witness the time crunch, as the team works quickly against the clock with funding set to run out and temperates increasing slightly each day, making it difficult to work.
What happens next is a scene described by all who watch the film as a moment that unites the feelings of all ancient and living Egyptians.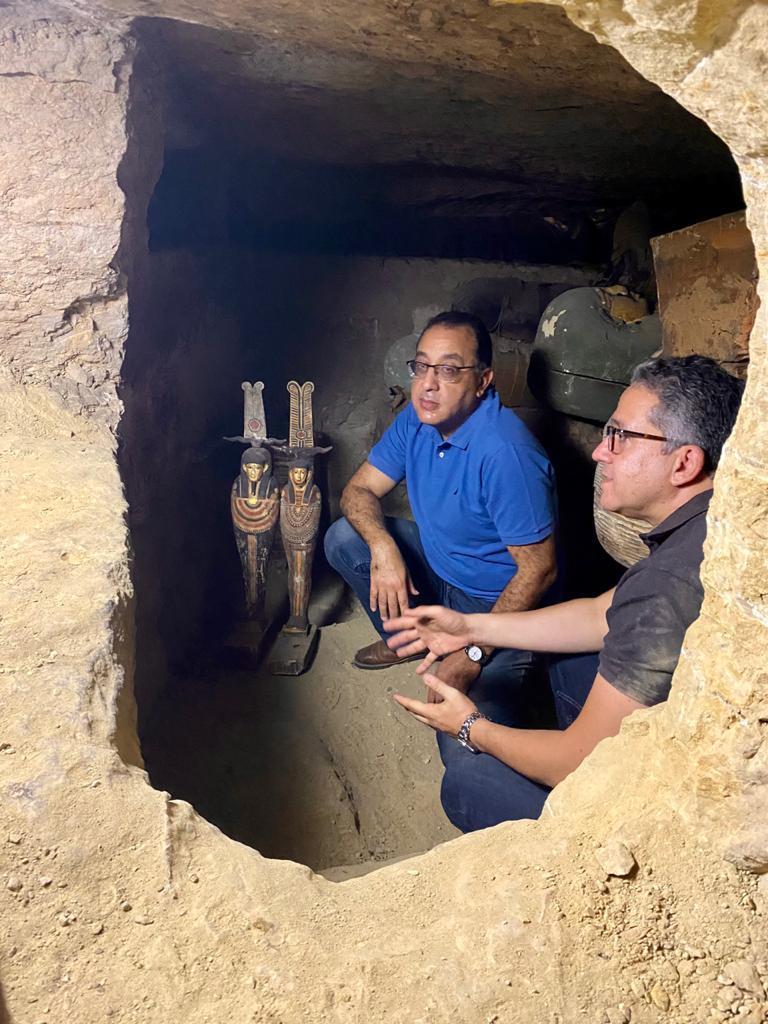 The team makes a huge discovery and finds an untouched tomb, which is believed to belong to a great Pharaonic official.
Among the treasures within the tomb were 55 statues in very good condition.
An Egyptology professor in the mission, Mohamed Yusuf, called the discovery unparalleled, adding that the tomb itself is more precious than gold.
Yusuf stated that the discovery is evidence that Egypt has not yet revealed all its treasures, and he hopes that it serves as an initiative for Egyptologists to embark on additional excavations.
This documentary is not the first, nor will it be the last, on Egyptian antiquities and civilization.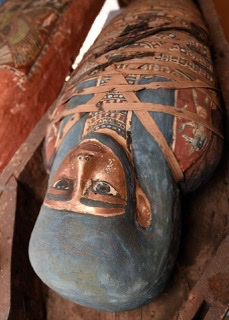 In fact, National Geographic has produced dozens of wonderful films about Pharaonic antiquities, so what makes "Secrets of the Saqqara Tomb" different?
Since its release, the documentary has created an unprecedented amount of buzz on social media. It not only captivated audiences around the world, but also those in Egypt, almost as if restoring within Egyptians a sense of pride and connection to their homeland.
The interviews of the Egyptian team revealed a close connection between the Egyptian workers and their origins and civilization, as they do not consider what they are doing to be "business as usual".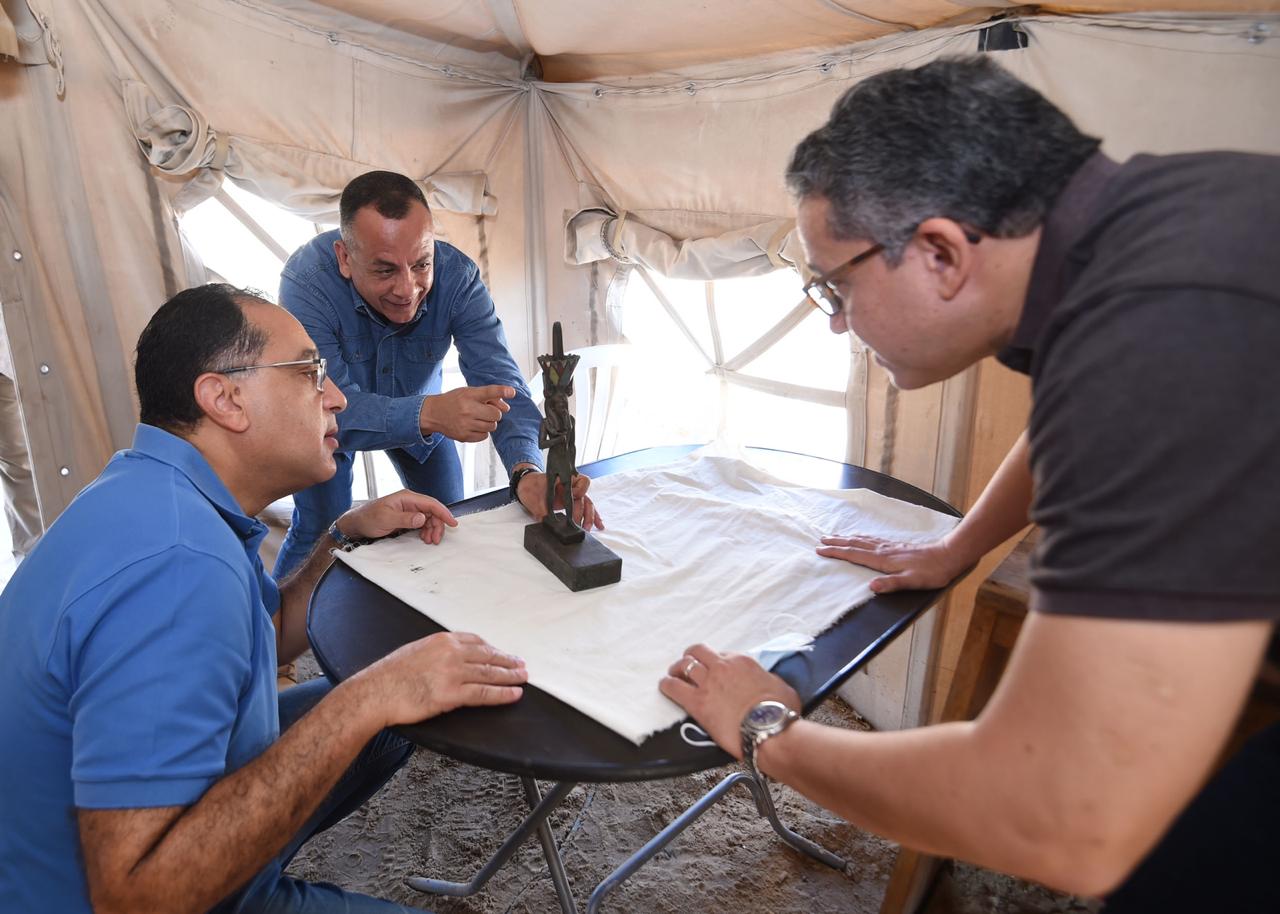 One of the team members, known as Gharib, said he "does not hit the soil with the ax like this… but feels the ground, knows when to hit hard and when to touch it gently because he is afraid to break an important relic or statue."
The Guardian newspaper's review reinforced this idea, stating that one of the film's goals was to affirm Egyptians' possession of their country's heritage and history.
'Secrets of the Saqqara Tomb' is available for streaming now on Netflix.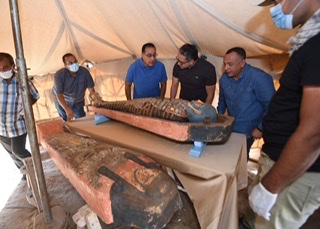 Edited translation from Al-Masry Al-Youm