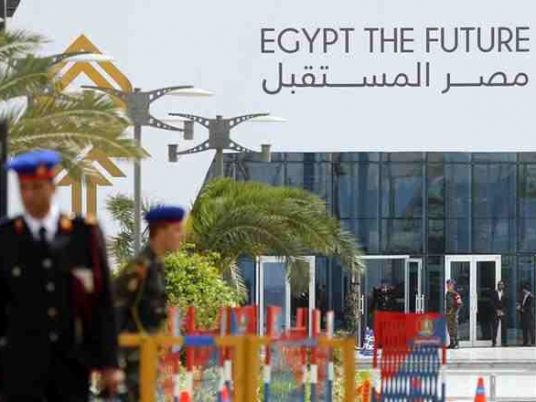 The MENA Regional Manager of VISA Inc., Tareq al-Husseiny, has announced that his company had prepared a draft strategy for a complete shift to e-payments, which will be offered to the Egyptian government.
In an exclusive interview with Al-Masry Al-Youm, on the sidelines of the Egypt Economic Development Conference (EEDC), al-Husseiny said that the new plan will be presented to the government within two weeks, noting that the ministries of finance and communication, as well as the Central Bank of Egypt and other banks operating in the country will also contribute to the new strategy. Al-Husseiny revealed that the government intends to adopt an e-payment program within the upcoming six months, seeking to promote the use of smart and credit cards.
He stressed the importance to capitalize on the government's achievements in the area of infrastructure, as well as on the successful application of the smart card system for petroleum products and other commodities, in order to assist the administration in facilitating the delivery of services to citizens and accomplish a broader financial inclusion.He noted that approximately 25-30 million Egyptians carry out their financial transactions by cash, outside of the banking system, since they do not have bank accounts. He warned that the remittances and dealings outside of the recognized channels increase the incidence of forgery and money laundering, in addition to facilitating the financing of terrorist activities.
According to the Central Bank of Egypt, there are only 12 million bank accounts in Egypt.
Edited translation from Al-Masry Al-Youm