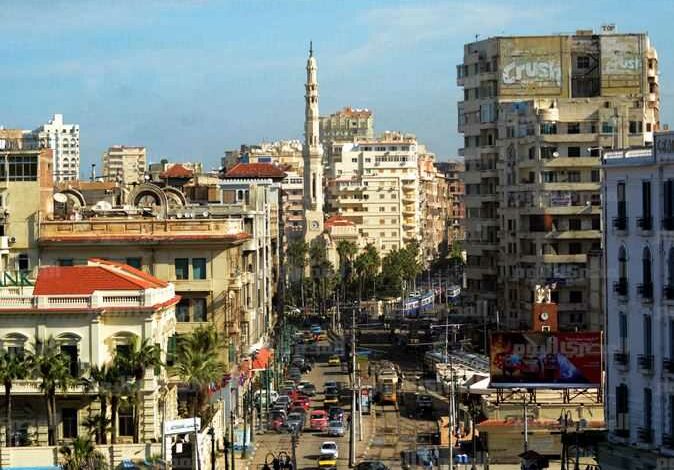 Temperatures will continue to drop until the middle of next week on the north coast, Greater Cairo and Lower Egypt, the Egyptian Meteorological Authority (EMA) expected.
Meteorologists expected low and medium clouds to multiply blocking the sun's rays on the northern coasts, due to the country being affected by a low air extension and high humidity levels.
Temperatures are expected to be below usual rates during the timing of this year, by one degree Celsius, so as to range between 33C and 34C in Cairo, Lower Egypt and the northern coasts.
The EMA expected, on Wednesday, hot and humid weather to prevail in the north of the country, and very hot weather in southern Upper Egypt and Sinai during the day.
Moderate and humid weather is predicted at night.
Meteorologists expected waves to reach two meters high in the Mediterranean Sea, with northern surface winds.
Northern surface winds are expected as well on the Gulf of Suez and coastal cities overlooking the western coast of the Mediterranean, which will relatively improve the weather.
Active wind is expected in separate areas of the country at night relatively improving the feeling of the hot weather.
Maximum temperatures expected on Tuesday:
Greater Cairo and Lower Egypt 33C
North Coast 30C
South Sinai 38C
Northern Upper Egypt 36C
Southern Upper Egypt 41C
Maximum temperatures predicted on Wednesday:
Greater Cairo and Lower Egypt 33C
North Coast 30C
South Sinai 38C
Northern Upper Egypt 37C
Southern Upper Egypt 41C
Edited translation from Al-Masry Al-Youm