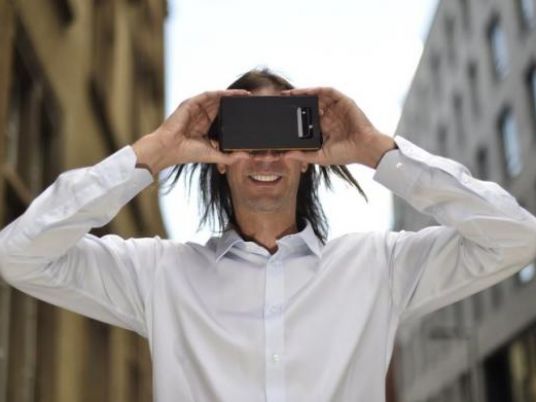 Tamer Mohamed, an information technology expert, expected that virtual reality technology "Metaverse" will come to Egypt within six months or a year as a maximum.
In televised statements to Extra News channel, on Monday, he explained the first phase of application of any new technology will be in the US and Canada first.
He noted that virtual reality has already existed since 2019, but for experimentation and with special invitations, and it was opened to the public in the United States and Canada, provided that the user is of an age group over 18 years old.
Engineer Ahmed Tarek, a technological expert, said that the "Metaverse" technology means beyond the virtual world, and this technology aims to integrate between virtual reality and reality.
Tarek added, during a telephone interview with the satellite channel Sada al-Balad, on Thursday evening, that this technology leads to the ability to meet people in other countries at home, through virtual reality, in conformity with what we are currently experiencing.
He added that the new technology allows anyone to request an interview at home, similar to calling a phone, even if this person is on the other side of the world.
Tarek said: "If we had imagined in the past that we could see some people in audio and video through the phone, we would not have believed this."
Edited translation from Al-Masry Al-Youm