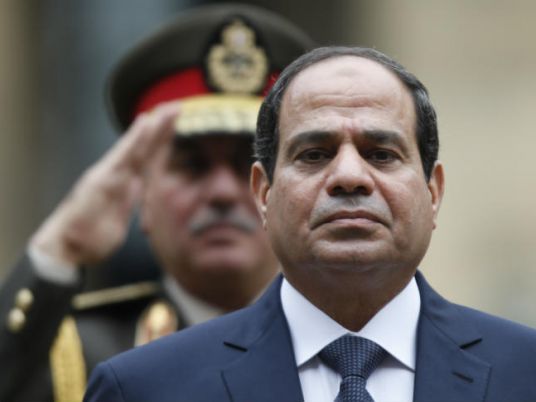 Chairman of World Islamic Economic Forum (WIEF) Tun Musa Hitam has said time is ripe for Egypt to join strong economic organizations.
Speaking to reporters Tuesday, Hitam said his current visit to Egypt was to deliver an invitation from Malaysia Prime Minister Najib Razak to President Abdel Fattah El Sisi to attend the WIEF forum due to be held in Kuala Lumpur from 3 to 5 November.
Seven heads of states will address the WIEF forum which will be attended by 2,500 world leaders, representatives of governments, top men of industry and economy, businessmen, representatives of non-governmental organizations in addition to academicians and media men.
The objective of the conference is to ease trade and increasing cooperation among Islamic countries as well as other countries across the world.
Egypt has economic potentials to form a super economic power in Africa and the Middle East region, he said.
International companies will have a chance to get presentations on economic potentials in Egypt, he added.
Trade exchange between Egypt and Malaysia hit 576 million dollars between January and June, he said, adding that Malaysia exported during this period palm oil amounting to 300 million dollars.
Egypt hosts 11,000 Malaysian students attending Al Azhar University classes.