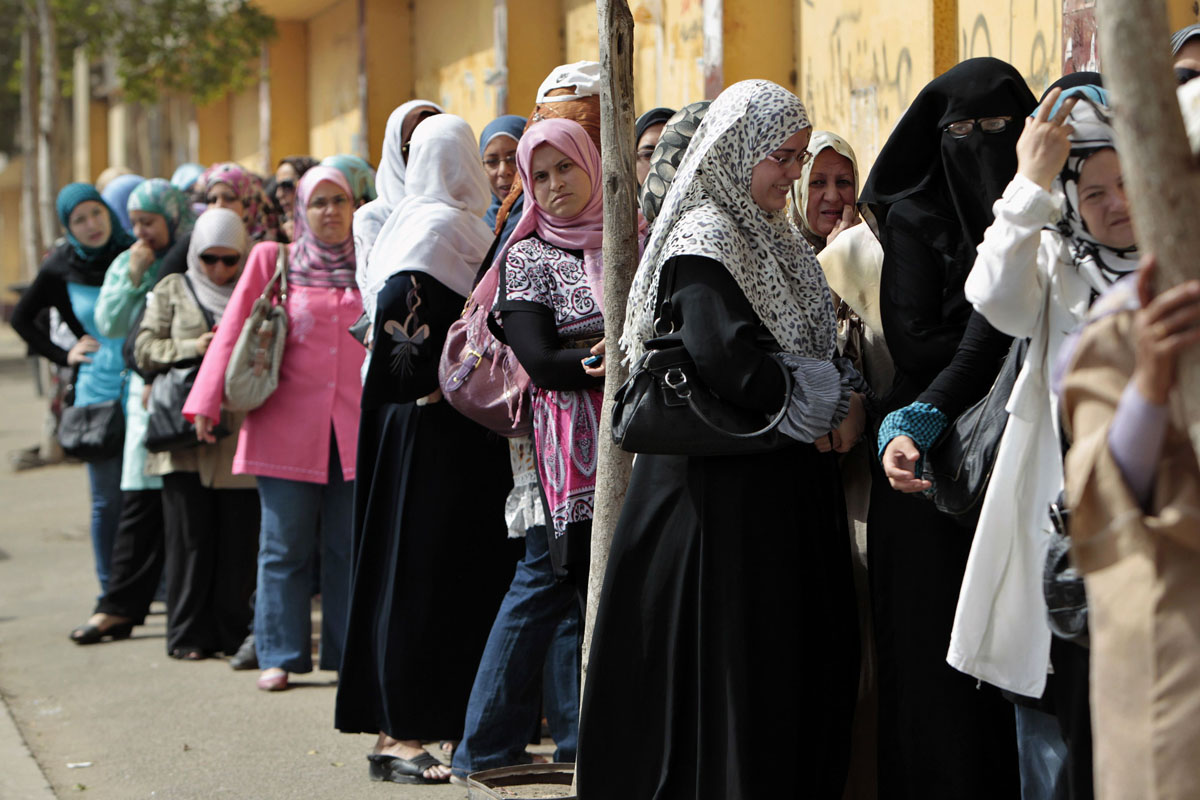 The Grand Sheikh of Al-Azhar, the top religious institution in Sunni Islam, Ahmed al-Tayyeb said on Tuesday during  International Women's Day 2022 that women are the most important pillar in building a good family and civilized societies, with Islam fully supporting their rights.
"Women are the basis of establishing righteous families and civilized societies. Islam ordained the appreciation and respect of women and that relations between married couples should be based on love, mutual respect and mercy. For a wife is the mother of a man's children, a keeper of his secrets and a source of happiness," the Grand Sheikh tweeted in a dual Arabic/English statement.
He added that marital life is not built on rights and duties, but on friendliness and love, where the husband supports his wife and the wife supports her husband to build a righteous family which contributes positively to society.
Tayyeb earlier this year called to revive the fatwa "The right in toil and pursuit" to preserve the rights of working women who made an effort to develop the wealth of their husbands.
Modern developments necessitated that woman enter the labor market and share the burdens of life with her husband, he said, adding that Islamic heritage is rich in treatments for various issues.
"If we contemplate them, we will stand on the extent of the abundance and depth of this heritage and the keenness of Islamic Sharia to preserve women's rights and ensure everything that would preserve their dignity."
The Executive Director of the Al-Azhar International Center for Electronic Fatwa, Osama al-Hadidi, has explained that the "right in toil and pursuit" for women means the woman's contribution to increasing the wealth of her family, whether it is with her salary or by building a home for her family or by owning a company or stores of her own.