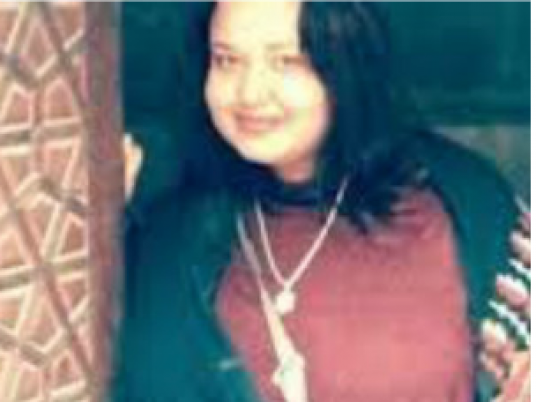 A women rights organization has condemned remarks made by the culture minister to a ministry employee which the latter described as humiliating.
Minister Abdel Wahed al-Nabawy had said that the remarks he made to Azza Abdel Moneim, an employee at the Mahmoud Saeed Museum in Alexandria, during a visit he made earlier this week, were intended to be humorous.
But Abdel Moneim was deeply offended by the minister's remarks about her weight.
On her Facebook page, Abdel Moneim, a curator at the museum, said Nabawy made fun of her weight when she approached him for a request related to her job grade and salary.
"I have a problem with fat employees," Abdel Moneim quoted the minister as saying in response to her request. "Let her go up and down the stairs twenty times a day to lose weight," he told the museum's director who, according to the demoralized curator, joined him in quipping.
"The insult and ridicule Azza was subjected to was clearly verbal harassment that should not escape accountability," New Woman Foundation said in a statement which dubbed the incident "a flagrant example of the derogatory view of women in the workplace."
The organization said it was entirely backing Abdel Moneim's request for promotion which was made to the minister, only to be met with ridicule.