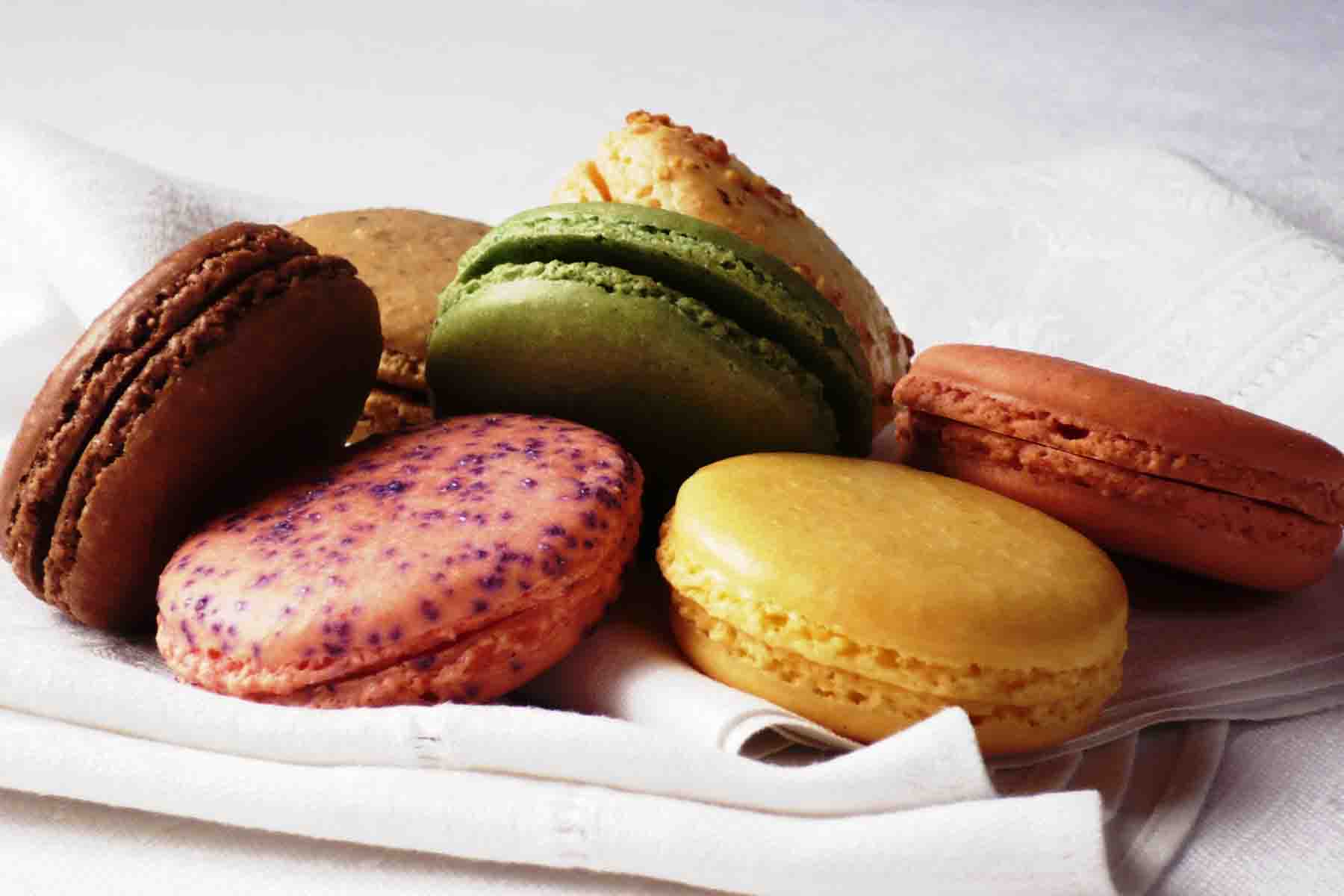 When you look back at 2011, you may not think of food —beyond KFC's revolutionary debut in February, food for Tahrir folk has ranged from koshary to batata (yam) and only recently cotton candy. But of the few restaurants that opened in 2011, these five deserve special recognition for fabulous authentic food, new style and strong spirit and service.
1. Fatta for lunch, macaroons for dessert at Salon du The
The tea-house/fatet shawerma haven epitomises much of the mood in Cairo these days —at least for the Zamalek crowd. At Salon du The you can make the world disappear in a macaroon or feel the Egyptian spirit with a plate of roz moamar (baked rice).
2. Swedish meatballs for freedom at Tahrir Table
Despite Tahrir Table's inability to stay open due to Tahrir protests, this Swedish restaurant has chosen a prime location for exposure! So far reviews have been good and while we await the restaurant's re-opening, the cuisine and location are enough to put it on our top five list.
3. India and China in Giza with Asha and Chop Chop
You want Chinese but your friends are craving Indian? Problem solved! Asha and Chop Chop, located in the same building on the Dokki corniche, will serve you food from both restaurants. At Chop Chop try the oyster beef and the killer spring rolls —Asha's butter chicken melts in your mouth!
4. Authentic Chinese cuisine at China Winds
Set in a Maadi flat and serving authentic Chinese cuisine, China Winds is the place to go with someone who knows their Chinese food and has a palette that tolerates spicy food. If you judge the quality of a restaurant by the number of people in it with the same nationality as the cuisine, you're sure to be convinced by China Winds' Chinese clientele, waiters and chefs —although you may have trouble communicating if you don't know the language!
5. Lebanese lifestyle and flavors at Abdel Wahab
The Lebanese chain Abdel Wahab had a whirlwind introduction to the Cairo eating scene in Ramadan. The place was fully booked from its opening till the end of the holy month, but as demand surged quality waned and visitors were disappointed by the restaurant in light of the crazy amount of hype. But the dust has settled and as far as the quality of Lebanese food in Cairo goes, Abdel Wahab tops the charts with extensive mezzas and fabulous fatta.