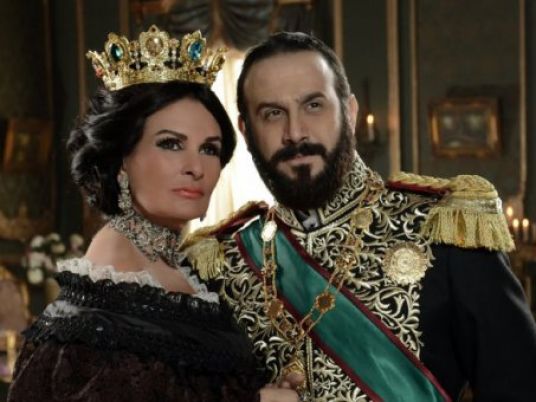 Movie star Yousra was awarded "Personality of the Year for 2015" by the Cultural Center for Arab Heritage in France for her contribution to the Arab world.
Yousra is the third woman to win the award after Mehriban Aliyeva, the First Lady of Azerbaijan, and Irina Bokova, the Director-General of UNESCO.
The actress was also the guest of honor at a ceremony to save the temples of Nubia and Philae at the Bibliotheca Alexandrina on Saturday.
"It is a great honor," Yousra said. "I am proud that I am the daughter of a country that has one third of the world's archaeological antiquities. They are not idols, as the extremists call them."
"I invite people from all over the world to come to Egypt and get to know its history," she added.
Edited translation from Al-Masry Al-Youm