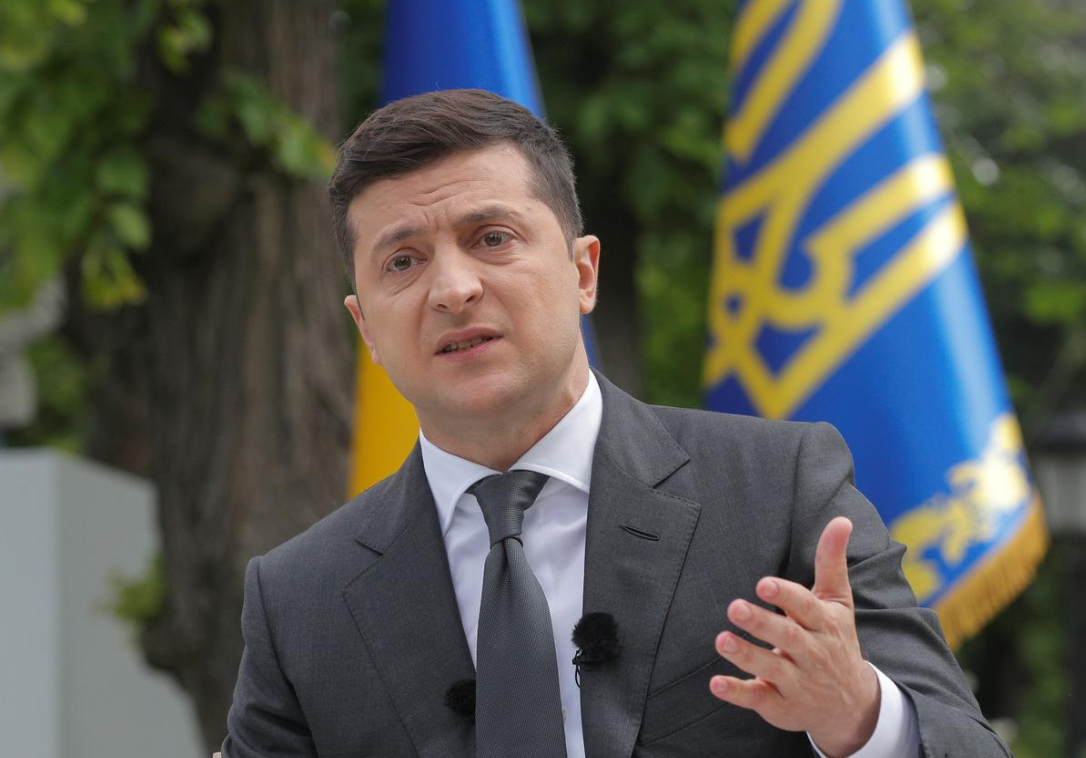 President Abdel Fattah al-Sisi received a phone call from his Ukrainian counterpart, Volodymyr Zelenskyy, on Thursday evening, during which he thanked Sisi for hosting stranded Ukrainian tourists.
According to an official statement, Zelenskyy expressed his sincere appreciation and gratitude for the efforts made by Egypt to continue hosting Ukrainian tourists in Egyptian resorts and providing them with all means of assistance since the outbreak of the war, as well as facilitating the procedures for their return to Ukraine's neighboring countries.
The official spokesperson for the Egyptian Presidency stated that Zelenskyy briefed Sisi on the latest developments on the Ukrainian arena in the context of the current crisis, as well as developments in the course of Russian-Ukrainian negotiations.
The spokesperson added that the Sisi stressed the need to give precedence to the language of dialogue and diplomatic solutions, stressing Egypt's support for all endeavors that would speed up the political settlement of the crisis through discussions and the path of negotiations.
Sisi affirmed that Egypt was following with great concern the successive field developments and the resulting deterioration of the humanitarian situation, expressing appreciation for the measures taken by Ukraine to facilitate the exit of Egyptian citizens from the Ukrainian ports, and to ensure their safety and security.