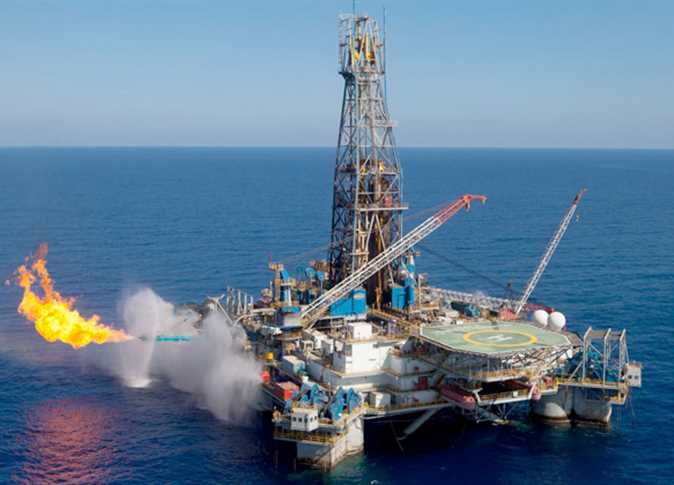 The Ministry of Petroleum announced that the 13th well at Zohr Field will be ready for production in October. The total investments in the Zohr field development project have so far amounted to about US$10.6 billion.
The 14th well will be ready for production before the end of the year, bringing the total production of the Zohr Field to more than 3 billion cubic feet of gas per day.
PetroShorouk Petroleum Company completed in 2018/2019 drilling seven wells, bringing the total number of wells that have been readied for production at Zohr to 12 wells.
PetroShorouk Petroleum Company Chairman Atef Hassan said in a report on Wednesday that the construction of an onshore planned plant was completed eight months ahead of schedule. The fifth, sixth and seventh production units began operating in February, March and April 2019, bringing the total capacity of the land treatment plant to 3.2 billion cubic feet per day.
Total gas production from all fields of Petrobel-Belayim exceeded 4 billion cubic feet per day and achieved an average production of 805,000 barrels of oil equivalent per day of oil and gas, a record never previously achieved at the level of oil sector companies, according to Hassan's report.
He added that the operating expenses of Petrobel-Belayim fields amounted to about $49 million, using only 45 percent of the budget allocated to operating expenses.
Edited translation from Al-Masry Al-Youm