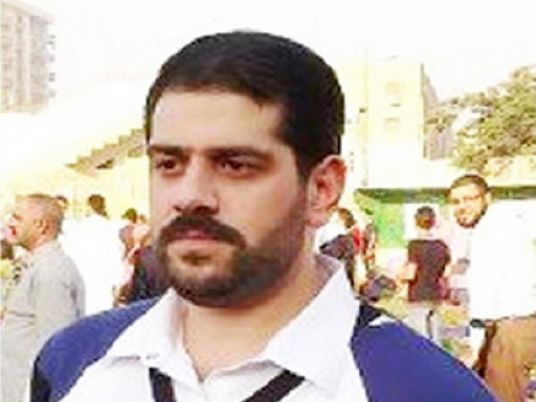 Sharqiya security services arrested on Wednesday 15 Muslim Brotherhood members, including the father of Morsy's son's wife, on charges of inciting violence against police and military and protesting without permission.
Prosecution claims that the father of Morsy's son's wife, a retired teacher, a pharmacist, an engineer, a silver trader and others were promoting ideology of the Brotherhood. They were also distributing flyers against the military and police as well as participating in protests without authorization.
Prosecution ordered the arrest of the suspects who were located in the towns of Minya al-Qamh, Hehya, Diyarb Negm, Faqqous and Abu Kebeer.
Commenting on the arrest of his father's wife, Ahmed, son of Morsy, posted on Facebook on Wednesday saying, "Security arrested a man over 60-years old for nothing but disapproving grievances [against the military and police]. We will continue."
Edited translation from Al-Masry Al-Youm and MENA