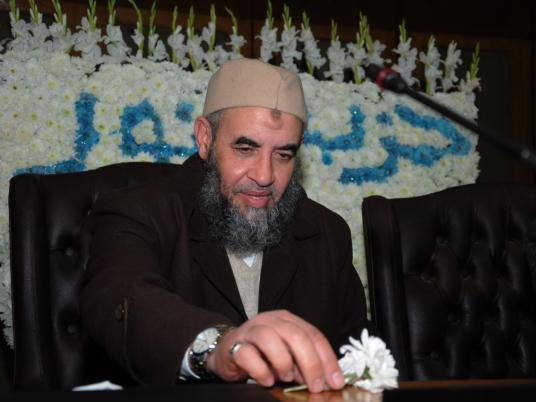 Around 150 Nour Party members in Giza resigned Thursday in protest over a meeting between Nour leaders and National Salvation Front figures earlier that day.
Giza's Nour Party Secretary General Ahmed Shokry refuted the number, saying the move was a media stunt. He added that he had not received any official resignations from the membership in Giza, and that forming a coalition with political factions is imperative as the country faces increasing polical polarization amid a new wave o violence.
Ahmed al-Qa'by, a party member who resigned on Thursday, told Al-Masry Al-Youm that the defectors are from the small village of Konayessa and do not support the Nour Party's decision to meet with the NSF.
Leaders are showing a willingness to cooperate with groups that many in the party believe are behind the current unrest, which is offensive to Islamists, he added. Qa'by also said the party's secretariat in Giza does not communicate well with members in surrounding villages and districts.
The Giza branch of the Nour Party is investigating the resignations on a trip to the village. But it may be too late to regain their trust, since the Islamist Watan Party has already welcomed them into the fold, said Qa'by.
Edited translation from Al-Masry Al-Youm