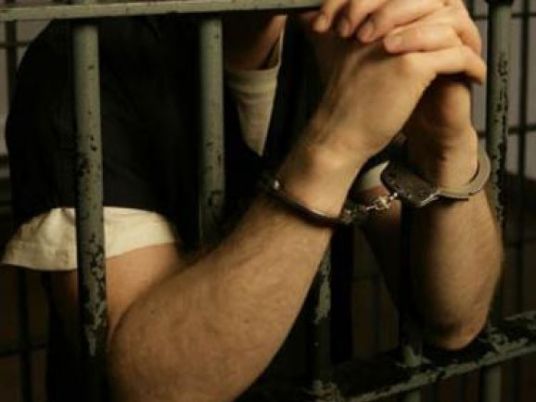 The Interior Ministry's prison sector released 167 inmates in accordance with presidential decree No. 61/2017, which pardoned certain prisoners on the occasion of Police Day and the anniversary of the January 2011 uprising.
The sector, headed by Major General Hassan al-Sohagy, first formed committees to check the documents of the prisoners nationwide to identify those who deserved the pardon. The committees then found that the decision applies to 90 inmates.
In other news, the Supreme Committee for Pardon checked the documents of those being considered for conditional release, and found 77 inmates who qualified and were released
In a statement, the ministry said that this comes within the general application of the penal policy by the sector, which is aimed at releasing those prisoners who were qualified to re-integrate within society.
Edited translation from Al-Masry Al-Youm