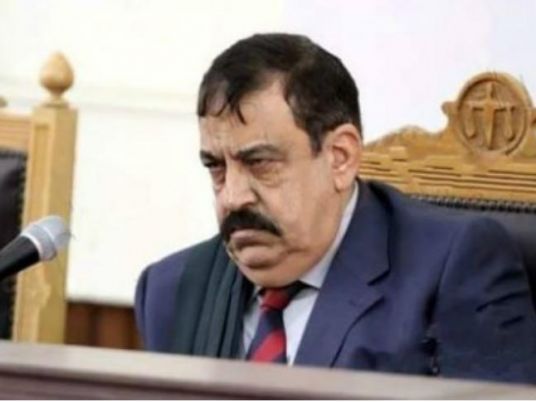 Cairo Criminal Court, headed by Judge Mohamed Nagy Shehata, adjourned on Tuesday the retrial of 16 defendants in the so-called Cabinet Clashes case to 9 March.
The court ordered the arrest of five of the released defendants, interrogating the head of Hada'eq al-Qubba Police Station for not bringing one of the defendants to court, and appointing lawyers for defendants who had not hired any.
The lawyers demanded enough time to study the case documents and demanded the release of the defendants on bail. One of the defendants, who rescued injured protesters during the clashes, is accused of impersonating a doctor during the incidents, according to the his lawyer Mahmoud al-Saqqa. He added that the defendant lives on Qasr al-Aini Street and headed to the scene to rescue the injured protesters out of humanitarian motives.
In February, the court sentenced 229 defendants in absentia to life imprisonment, and 39 defendants to 10 years in prison. They were fined a total LE17 million.
Violent clashes occurred in 2011 outside the Cabinet headquarters in downtown Cairo, ending with the burning of the Institut d'Egypte, over which the defendants were arrested and referred to trial.
Edited translation from Al-Masry Al-Youm