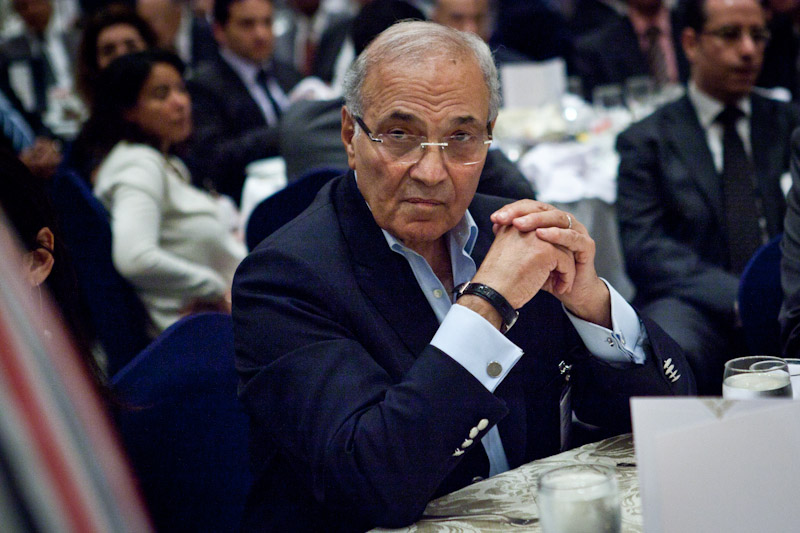 The founder of the Egyptian National Movement Party and former presidential hopeful Ahmed Shafik said he has not yet decided whether he will run in the 2018 presidential elections.
"It is yet too early to judge matters about the presidential elections. We still have time to assess the political situation," he told Al-Masry Al-Youm on Tuesday.
"My personal assessment for the current period does not allow me to rush into announcing my candidacy," he added.
Shafik said the claims filed against him are all "malicious" and include fabricated accusations.
He added he was acquitted of all charges brought against him by court rulings.
Shafik said he was not responsible for other people announcing his candidacy for the presidential elections, stressing that he has not yet decided whether he will run for the presidency.
Deputy Chairman of the National Movement Party Raouf al-Sayyed announced in a press statement earlier that Shafik would run for president in 2018.
"One thing will prevent him from running: when the Day of Resurrection takes place," Sayyed said.
Sayyed said he met with Shafik at his residence in the UAE to discuss political matters relating to the party, adding that the party backs Shafik for the upcoming elections.
Edited translation from Al-Masry Al-Youm