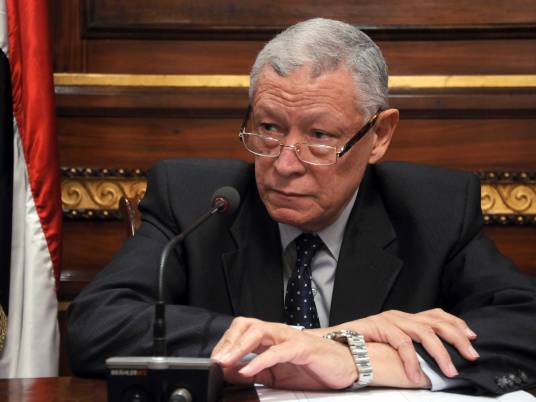 Ali Awad, rapporteur of the Constitutional Committee, has said that the committee sent its amendments to the Audit and Drafting Committee to correct linguistic errors, pointing out that no copy was sent to President Adly Mansour yet, expecting it would be sent to him in the coming three days.
He also said that the amendments are not final.
"They are proposals based on the recommendations of political parties and forces," he explained, adding that the next step is for the president to endorse them and send them to the committee of 50 to finalize.
"Our committee will attend the meetings of the committee of 50 as auditors with no right to vote," he said.
Edited translation from Al-Masry Al-Youm