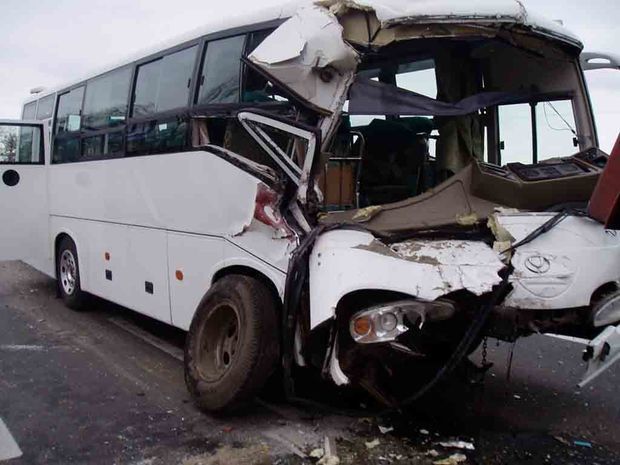 Seventeen passengers were killed and 29 others were injured in an accident on Thursday between a bus and a truck on the Kharga-Assiut road, Assiut Governorate, the Ministry of Health and Population announced.
Twenty-six ambulances were dispatched to scene and transferred the injured to al-Kharga General Hospital, Assiut University Hospital, and al-Eman Hospital in Assiut.
According to the ministry, Minister of Health and Population Khaled Abdel Ghaffar instructed raising the state of readiness in Assiut hospitals and neighboring governorates, and to provide the best possible treatment for the injured.