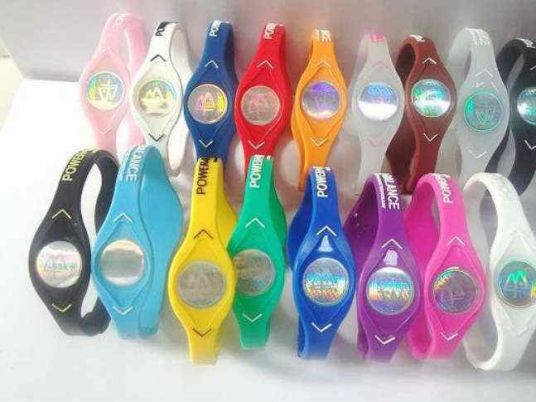 Trade and Industry Minister Mounir Fakhry Abdel Nour has decided to stop the import of GMI Quantum Pendant, which claims to organize the body's energy, remove muscle and joint pain, promote deep sleep and offer protection of the body against cell phone waves.
The minister said the decision was taken to protect Egyptian consumers against the dangers that these types of products pose.
The minister also added that the decision was taken after a request was filed by the Supreme Committee of Radiation Detection, which includes experts from the Egyptian Atomic Energy Authority (EAEA) and the Nuclear and Radiological Regulatory Authority (NRRA).
Reports showed that the products in question expose consumers to high levels of radiation. Those particularly affected were youth and young children.
Edited translation from Al-Masry Al-Youm