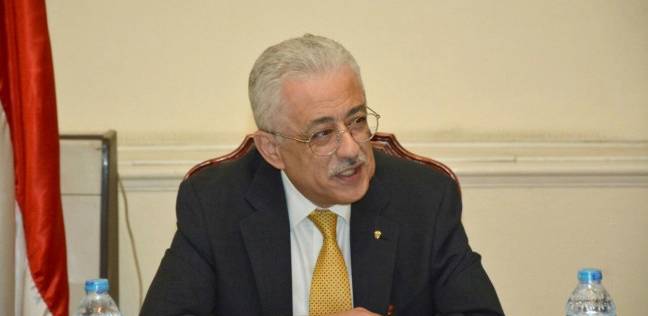 The BBC International School will be placed under the administrative and financial supervision of the education ministry, spokesman for the Ministry of Education Ahmed Khairy announced on Thursday.
The BBC International School announced on January 22 that it was to be closed indefinitely following the winter/fall semester, upon which parents demanded swift interference by the ministry of education against the decision.
In a notice to parents, the school cited financial losses over the past five years as being the main reason for the closure, saying that the actual cost of providing education per student is now double the fees paid by parents, causing huge financial losses to the school.
Khairy told Al-Masry Al-Youm that the decision was made in accordance to Article 61 of Law No. 139 of 1982, out of determination to accommodate the students' educational interests and eagerness, as well as to maintain the stability of their education.
The education ministry formed a committee to examine complaints filed by parents of BBC school students, which subsequently rejected the school administration's request to close the school, said Khairy.
According to the notice sent by the BBC to parents, the school submitted a request in April 2006 for the liquidation of the school as of the academic year 2006/2007.
The ministry approved the request on July 13, 2006, on condition that the liquidation would be carried out gradually and in accordance to ministerial regulations, the notice said.
The notice added that the school had since then initiated the liquidation process and that the school currently has no students in its National and British education sections.
However, it hosts nearly 450 students in the American section so far, and requested to make the current academic year their final one at the school.
Edited translation from Al-Masry Al-Youm