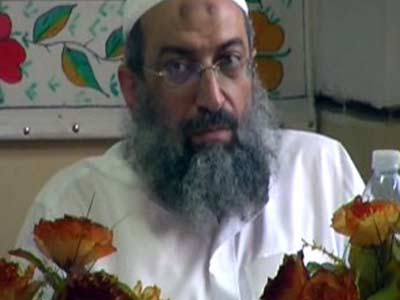 Yasser Borhamy, vice president of the Salafi Dawah, has called on citizens to donate the interests of their Suez Canal savings certificates to pay Egypt's debts.
"This will also strengthen our currency," he said, praising the efforts exerted to complete the project in such a short time.
Meanwhile, Sabra al-Qasimi, founder of the Moderate Front, said he is organizing a rally to explain the importance of this project.
Additionally, Salafi preacher Mohamed Saeed Raslan issued a book about the new canal, saying it was not the work of demons, but rather the work of Egyptian arms with the help of God.
Edited translation from Al-Masry Al-Youm