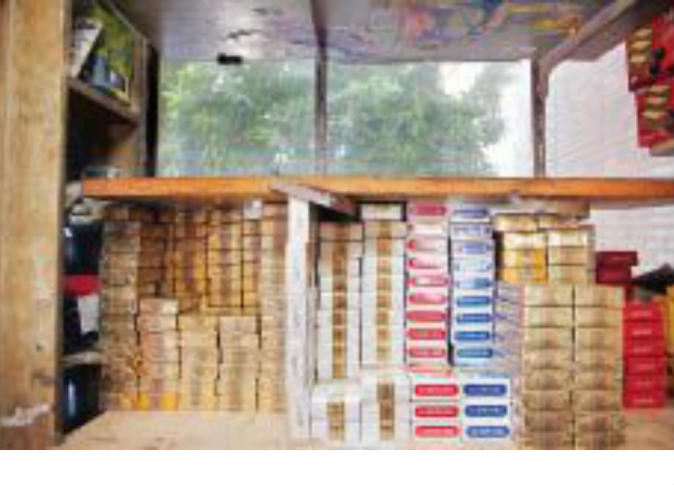 The Information and Decision Support Center of the Cabinet denied reports of an increase in the prices of cigarettes and tobacco as a result of the government raising taxes on them.
The center explained in a fact-finding report issued on Thursday that it contacted the Finance Ministry, which denied the news completely, asserting that all news about this matter were just unfounded rumors.
The government does not plan at the present time to impose new taxes on cigarettes and tobacco, the statement added.
The Finance Ministry added that the Tax Authority is not currently conducting any studies on the possibility of raising tax rate on cigarettes and tobacco, and will rather maintain the current tax rate.
The ministry appealed to all media outlets to investigate accuracy and objectivity in their news and to contact concerned authorities in the ministry to ascertain information before publishing them.
Edited translation from Al-Masry Al-Youm