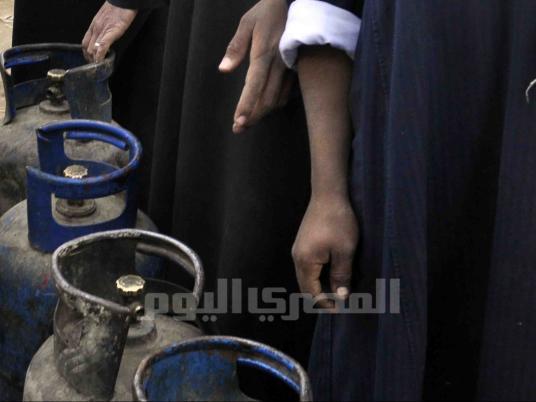 Hundreds of students from the Faculty of Engineering at the University of Cairo gathered in front of the college to strike in protest against the killing of two students in Thursday clashes on campus with the police.
The students chanted and held slogans against the police, demanding the release of fellow students arrested in the clashes.
Meanwhile, the military and police forces withdrew from the nearby Nahda Square where they had been stationed.
The schools of Mass Media and Science also staged protests against the police, demanding retribution after the death of Mohamed Reda, the engineering students, inside campus on Thursday.
Other protests and marches also took place inside campus to denounce the killing of Reda, including one staged by the Muslim Brotherhood, who also chanted against the military rule.
Nine student unions at Cairo University have announced starting strikes and staging protests starting Sunday, including students unions in Faculties of Science, Veterinary Medicine, Engineering, Economics and Political Science and Computers & Information.
All students are scheduled to join in one march in Cairo University to demand that university head, the Interior Minister and the Minister of Higher Education be brought into justice due to the recent events inside the university.
Edited translation from Al-Masry Al-Youm