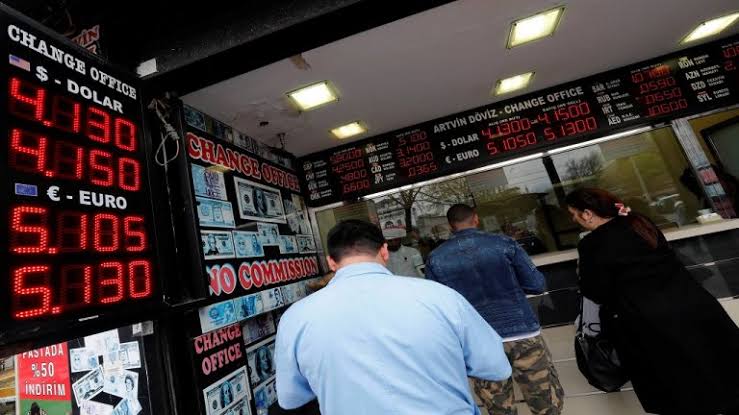 The Central Bank of Egypt (CBE) stated on Monday that the remittances of Egyptian workers abroad in the months July and August increased by 5.5 percent between 2018 and 2019, recording US$4.4 billion in July and August 2019 up from $US4.2 billion in July and August 2018. Meanwhile, the CBE decided to suspend work on Sunday in all banks on the occasion of the Birth of the Prophet Mohammed known as Mawlid al-Nabawi and asserted that banks will resume work on Monday.
Egypt's Cabinet announced in an infographic in July that remittances increased to US$25.5 billion in 2018 up from US$18.3 billion in 2015.
Egyptian expatriates send back billions of dollars a year in remittances, an important source of hard currency.
The Suez Canal and remittances from Egyptians living abroad are two main sources of foreign currency coming into the country. The tourism sector has struggled since the downing of a Russian passenger jet in October 2015.
In an attempt to revive its economy, which has faltered since 2011, Egypt obtained an IMF loan in 2016 in exchange for implementing a rigorous reform program, beginning with floating the pound.
Implementation of the program began in November 2016. The international lender agreed to provide Egypt with a $12 billion loan, in exchange for wide-ranging structural economic reforms.
These reforms include a raft of measures such as devaluing the pound currency, loosening capital controls, ending energy subsidies, reforming public enterprises and overhauling monetary policy – all in a bid to restore economic stability and long-term growth.
Edited translation from Al-Masry Al-Youm
Al-Masry Al-Youm
November 4, 2019