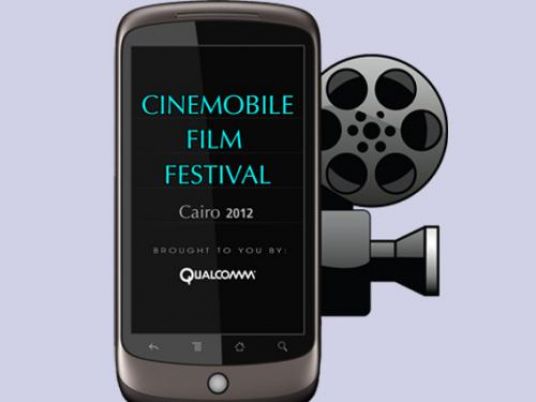 The management of CineMobile Film Festival have withdrawn its grand award, earlier given to the film "Ensan," after receiving complaints the movie had plagiarised from an Asian film.
The management of the festival received messages accusing the film, awarded the best prize in the festivals' second session, of being suspiciously similar to a short Asian film dating back to 2011, they said in a statement Thursday.
The management decided unanimously after watching both films and consulting on the issue to withdraw the award granted to "Ensan" after it became evidently clear how it was copied from the Asian film, the statement added.
The committee divided the award equally between other two films, "Mogarad" by Mohamed al-Dabbah and "Qefl Ganzeer" by Mohamed Karara.