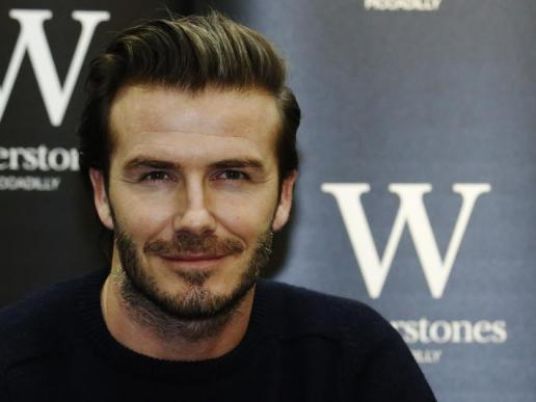 Perhaps it's still safe to assume that men might need a little more help than women when it comes to looking good, but we are a lot less keen on admitting it. Simply put, men don't like being told how to dress, and as someone who has spent the last quarter of a century attempting to do that, I know how carefully one needs to tread.
One thing we're not keen on at all is being told someone is a style icon. In womenswear, the term is pervasive almost to the point of cliche. From Jane Birkin and Audrey Hepburn to Kendall Jenner and Alexa Chung, these women wield considerable influence over how other women dress and, sometimes, what designers choose to show each season.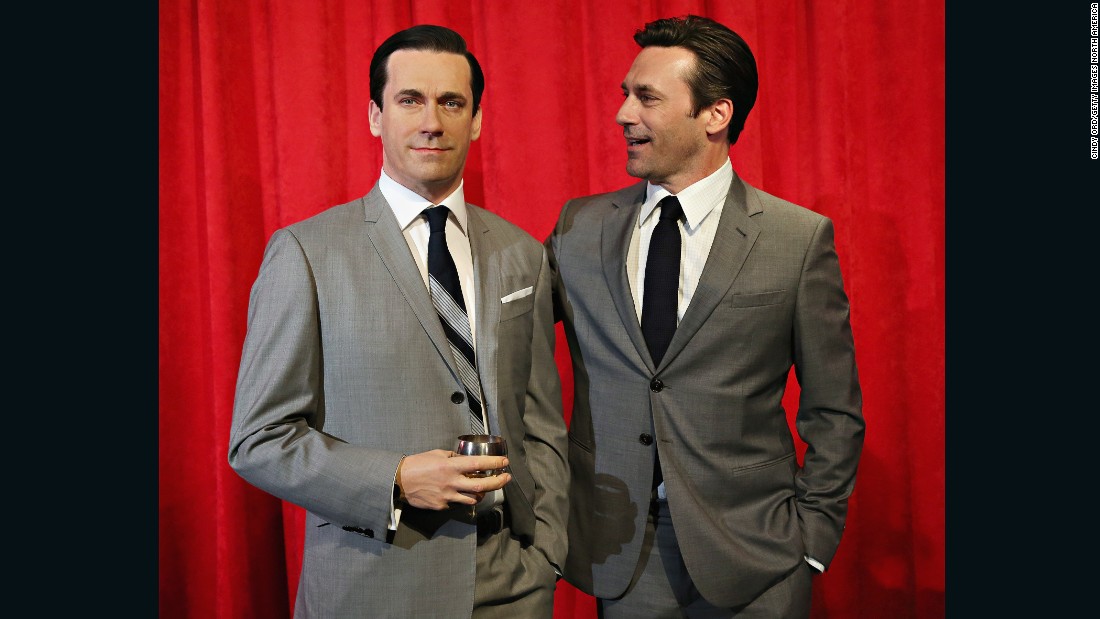 On Mad Men Jon Hamm's portrayal of ad exec Don Draper sparked nostalgia for the days of sharply tailored suits and day-drinking at the office. Only the former was revived (or attempted) en masse.
With men it's slightly trickier because we like to think we know how to dress without being overly influenced by anyone else. Consequently, calling someone a style icon is tempting fate.
However there are various qualities that a man needs to have to not only qualify as a bonafide style icon, but also to be accepted by men as one. Firstly you need to look effortlessly cool, as though you haven't tried too hard. This is why we still revere men such as Steve McQueen and Hunter S. Thompson, men who are admired for their chosen careers as well as the cavalier way in which they dress (often just jeans and T-shirts).
Conversely, it helps if you are a true sartorial maverick, someone like David Bowie — not that there is anyone remotely like David Bowie — who goes against the grain, and genuinely leads fashion as opposed to following it or interpreting it.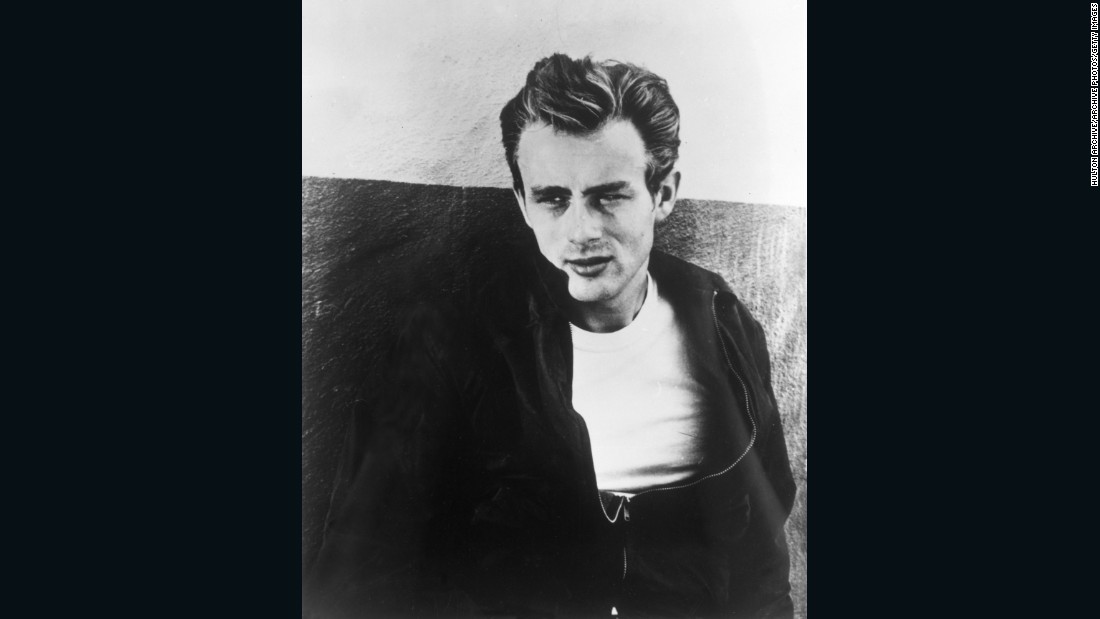 It's almost impossible to separate actor James Dean from the characters he portrayed. His casual style has inspired self-proclaimed rebels for decades.
Then again you have one-offs like David Beckham, an everyman who has spent the best part of his post-football career turning himself into a successful brand, and doing it in a way that appeals to men who may not have liked him when he was a Manchester United player.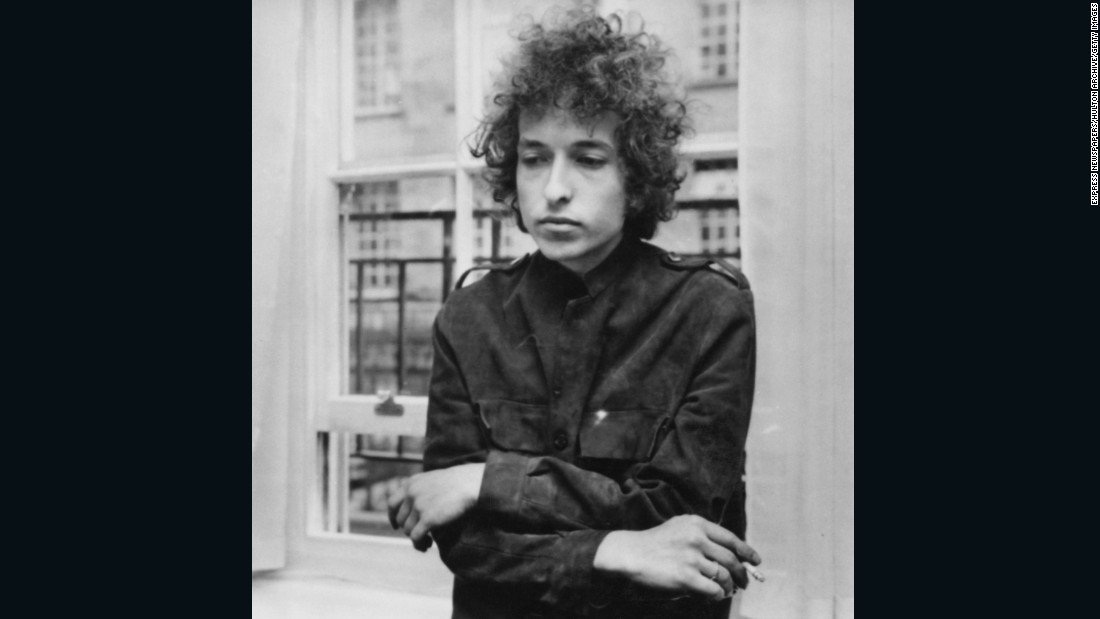 It's not just actors who can pull off the style icon label. Bob Dylan remains a sartorial role model for a certain breed of anti-establishment dresser.
When we thought about who to appoint as ambassadors of London Collections Men, the bi-annual British men's fashion week organized by myself and the British Fashion Council, we actively sought out popular figures who represent a wide variety of disciplines, as well as a wide variety of demographics: Tinie Tempah succeeds in the music business, while Dermot O'Leary and Nick Grimshaw triumph on TV and radio; Lewis Hamilton inspires with his sporting prowess, while David Gandy and Hu Bing are genuine male supermodels.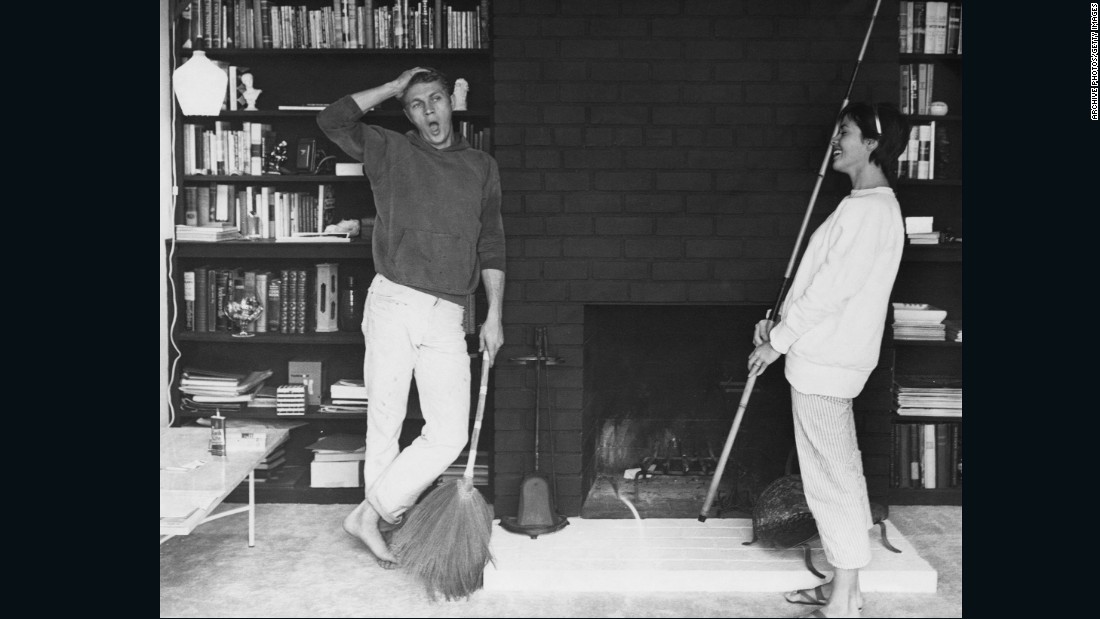 According to British GQ Editor-in-Chief Dylan Jones, the key to dressing like a male style icon is to"Look effortlessly cool, as though you haven't tried too hard" Steve McQueen (seen here with his first wife, Neile Adams) had that down pat.
Frankly we have been lucky that all these men agreed to get involved with LCM, but then they are all a natural fit, because not only are they all famous, but each and every one of them has a keen fashion sense, and an ability to articulate that to a wide audience.
In that sense they are all genuine style icons, all men who resonate with the Great British male.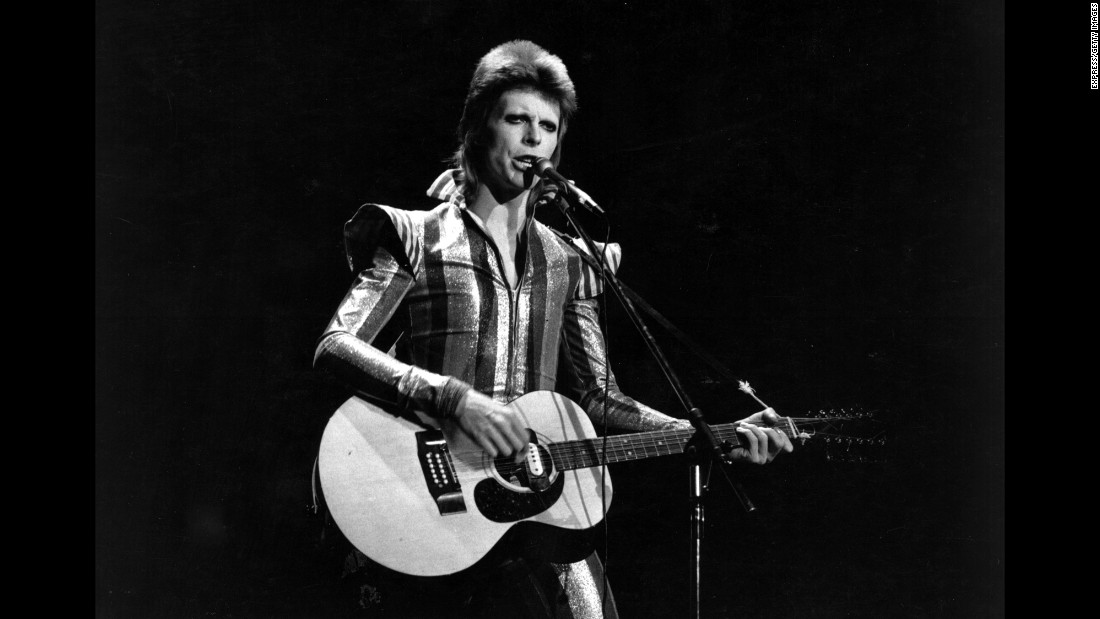 On the other end of the spectrum are mavericks like David Bowie, "who goes against the grain, and genuinely leads fashion as opposed to following it or interpreting it"according to Jones.
So these days I think it's fair to say that while there will always be style icons from the past who continue to influence us — and here we could mention everyone from Cary Grant and Paul Weller to George Best and Jarvis Cocker — there's still a very real place for contemporary figures, new style icons who have real cut-through with the modern man.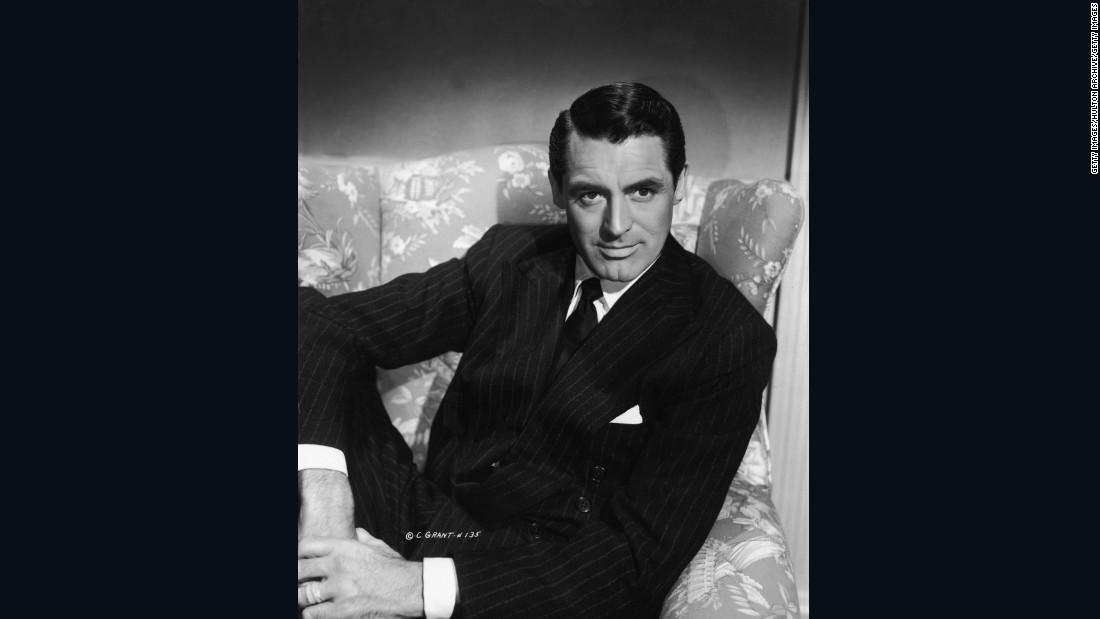 British actor Cary Grant epitomizes an Old Hollywood sophistication that men still try to emulate today.
London Collections Men runs from January 8 to 11, 2016.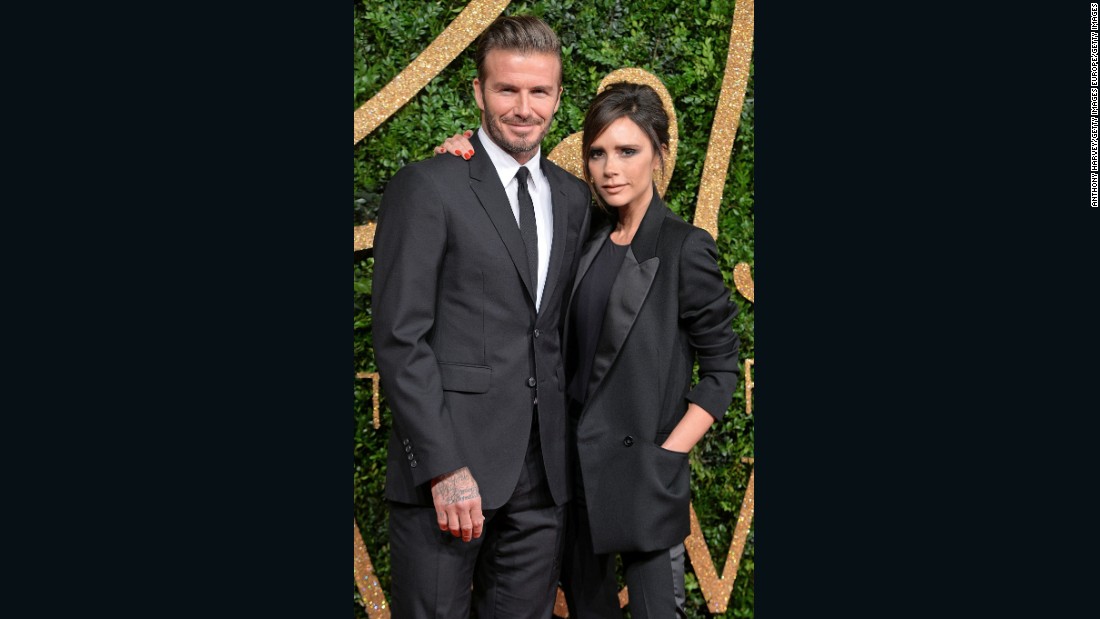 Today David Beckham is known as much for his personal style as he is for his football career. (It likely doesn't hurt that he's married to an award-winning fashion designer.)
Click
here
for the original story.