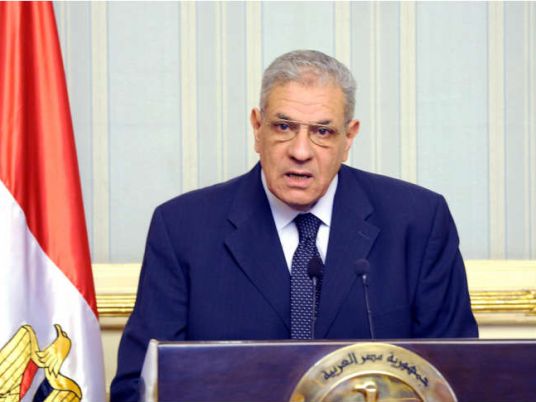 The committee tasked with amending the parliamentary elections law will hold the third round of community dialogue on Thursday, minister of transitional justice said on Tuesday.
Priority will be given to legal texts containing "constitutional flaws", Prime Minister Ibrahim Mehleb said. He added that the government is working hard to hold the elections before the holy month of Ramadan, due to be observed in mid-June.
The second round of the community dialogue headed by Mehleb was held today. It was attended by the committee as well as representatives of 15 parties and electoral coalitions who brought forth their suggestions.
Egypt's Supreme Constitutional Court decided against the constitutionality of an article in one of the laws regulating parliamentary elections in March, leading to their postponement. The new date for elections has not been set yet, awaiting amendments to the elections law
The elections were previously scheduled to take place over two phases, with the first taking place on March 22 and 23 and the second phase running from April 26 to 27.