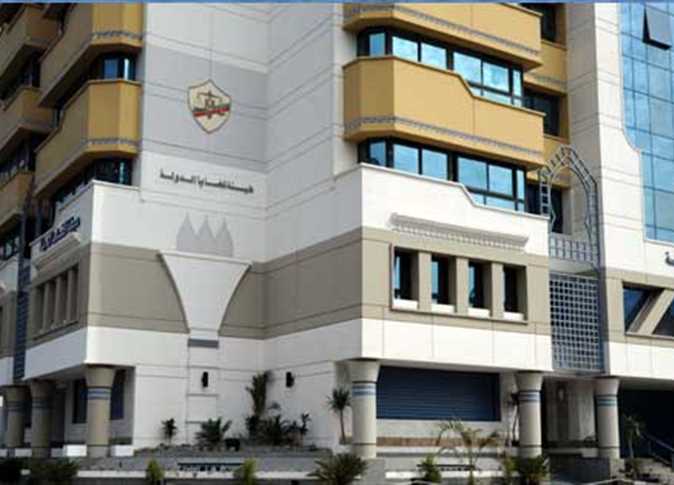 North Cairo Court ordered on Saturday two anonymous companies to pay compensation worth of US$7.7 million to the Egyptian government due to carrying out work damaging to the environment, which violated provisions of the environmental law.
Secretary-General of the State Litigation Authority Counselor Mohammed Abdel latef stated that the two companies will further pay 5 percent legal interest retroactively from December 2014 until the payment is completed in full.
Abdel latef asserted that the court ruling is evidence of the authority's role in preserving the state's right and public money.
Spokesperson of the State Litigation Authority Counselor Sameh Sayed Mohammed clarified that the government raised the case before the court after the Egyptian Environmental Affairs Agency observed that the two companies were implementing works without obtaining environmental approval.
He clarified that the two companies' work violated the environmental standards and provisions of the environment law no.4 of 1994.
Edited translation from Al-Masry Al-Youm