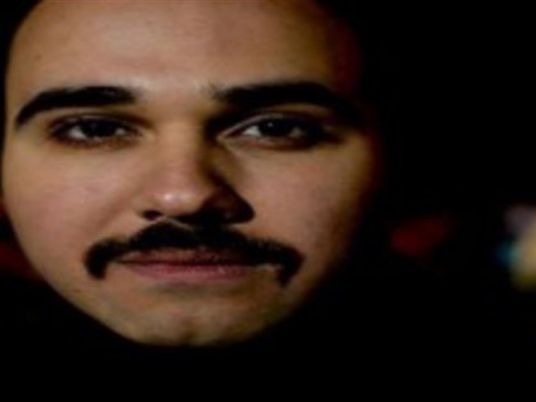 Egypt's Court of Cassation decreed on Sunday the suspention of the two-year prison sentence issued in February against novelist Ahmed Naji for violating public morals, after a passage from his novel containing material of a sexual nature was published.
Naji is expected to be released within a few hours, according to Nasser Amin, a member of his defense team.
The February court sentence also included the fining of Tarek Taher, editor of Akhbar Al-Adab literary magazine, the sum of LE10,000 for publishing an excerpt from Naji's novel.
Naji was arrested after publishing an excerpt from his novel "The Use of Life" in Akhbar Al-Adab, a literary journal affiliated with Dar Akhbar Al-Youm News Foundation.
At the time the excerpt was published, Naji's novel had already been published by Dar El-Tanweer Publishing House.
In January, the court acquitted both Naji and Taher of the charges. However, the prosecution appealed against that acquittal and succeeded in getting it reversed.
Edited translation from Al-Masry Al-Youm